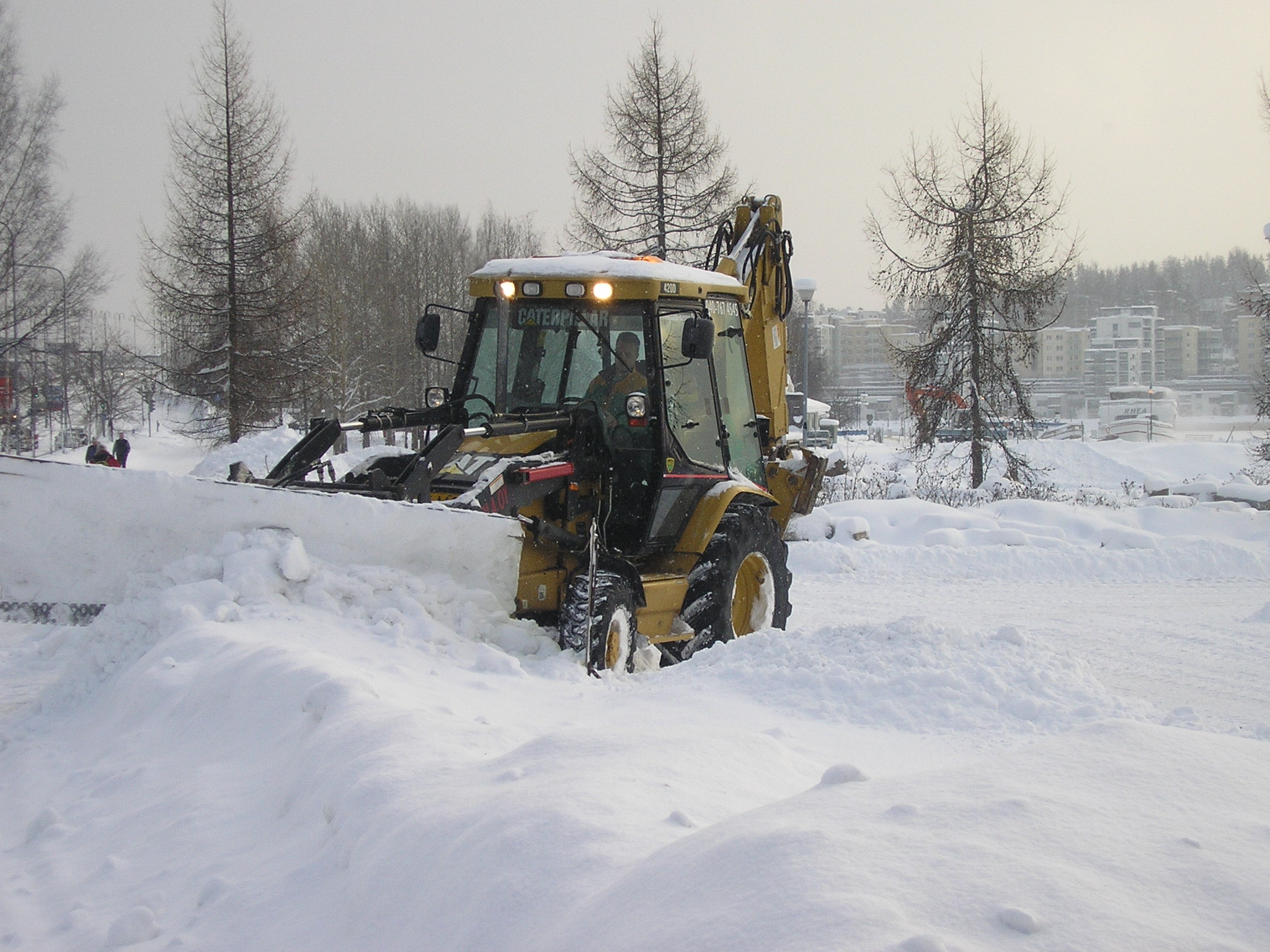 Contact Us Today!
Get a FREE Quote for
Snow Removal Service Today!
---
Contact Us Commercial Landscape Snow and Ice Management
Thank you for your interest in Complete Landscaping. We'd love to give you a quote for your commercial snow and ice management in Maryland, DC or Northern Virginia. Fill out the information below to request a proposal and we will get back to you shortly.
---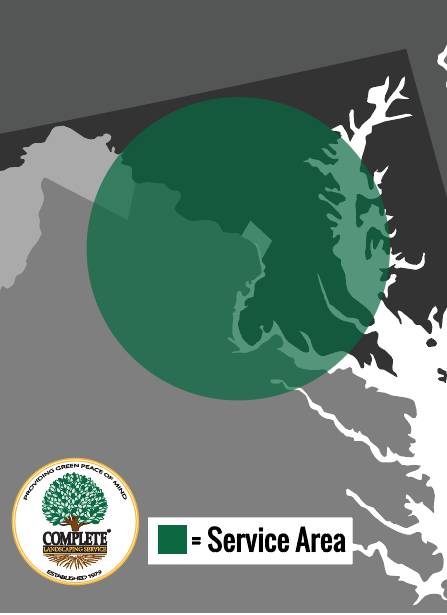 301-218-1800
for General Inquiries
301-390-8893
for Sales & Bids
info@completelandscapingservice.com