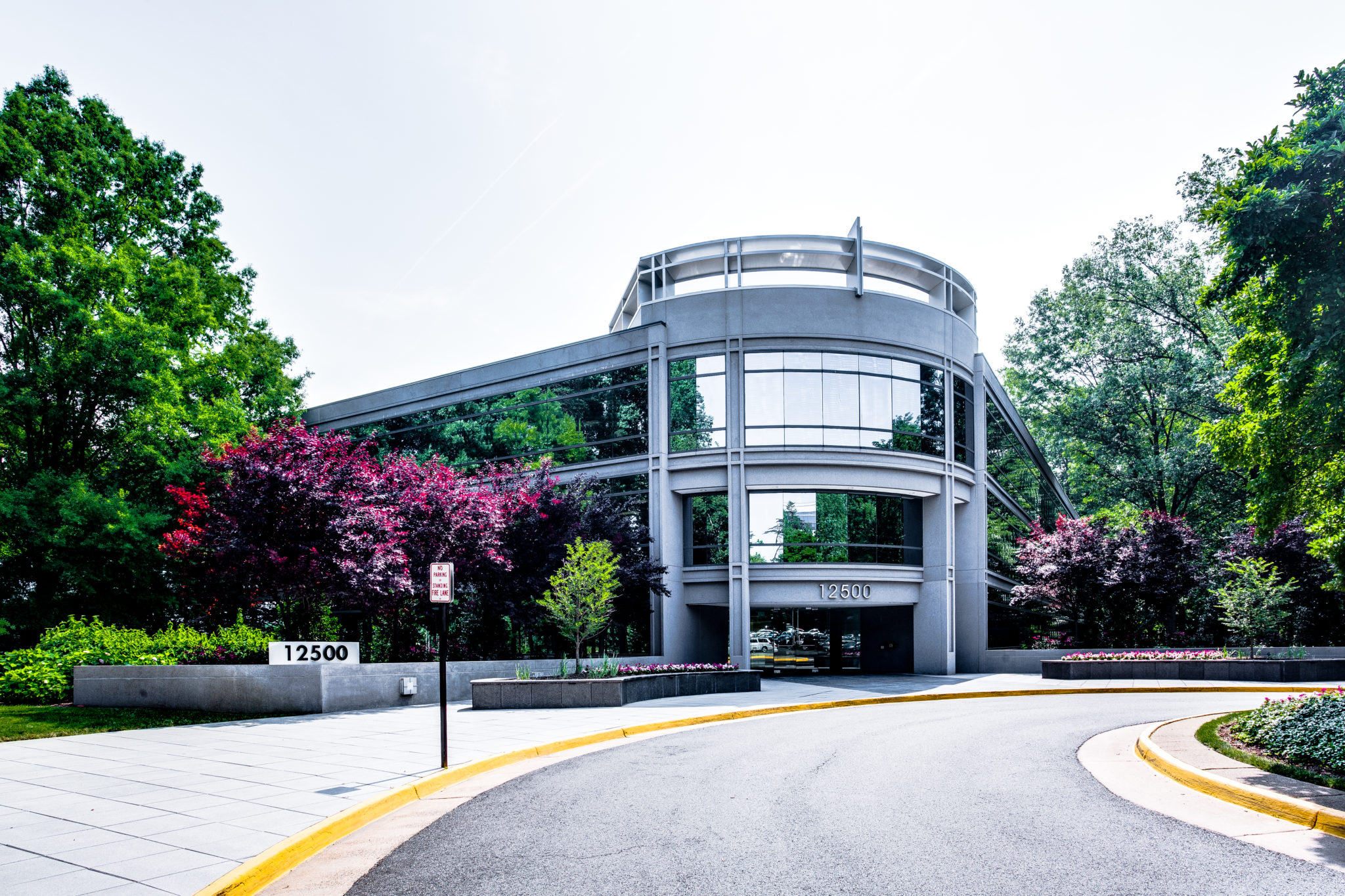 ---
---
---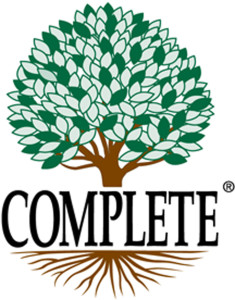 We'd love to talk to you about your Commercial Maintenance project in Maryland, DC or Northern Virginia.
Let us show what 'Green Peace of Mind' can do for you!

Location:
 Fairfax, VA
Type of Property: Office
Scope of Work: Landscape Maintenance
Landscape Maintenance
Mowing & Trimming
Lawn Fertilization
Aeration & Overseeding
Ornamental Care
Irrigation Service Policy
Fall Leaf Clean-Up
Seasonal Color
Snow & Ice Management
Details: Fair Lakes Office Complex is a 9 building office park located off of Virginia Route 66 in Fairfax, VA.  This property is unlike many other office campuses that we work with because the landscaping is so mature and majestic.  When you arrive on the property, it doesn't feel like an office complex at all – it is a very natural and serene setting.  Acres of turf are spread throughout the numerous buildings with the largest continuous turf area being at the property's most unique feature – the large lake and fountain that sit at the front of the property along Fairfax County Parkway.  The water can be seen from several offices as well as the highway and draws quite a bit of attention to the property.  Maintaining the water feature and the grounds around it are critical to the marketing of this office park.  There is always something to do at Fair Lakes to keep the grounds looking pristine and manicured for new and current tenants alike.