Complete Commercial Landscaping
For All Your Property Needs
Quality You Can Count On - A Name You Can Trust
 Commercial Landscaping Services
At Complete Landscaping Service, we understand that your time as a property management professional is extremely valuable. Our team is here to help you determine what combination of core services will take your property to the next level. We will work with you to understand how your landscaping plan should change from season to season while planning ahead to achieve continual growth and improvement. When you partner with us, you can have Green Peace of Mind knowing that we will be there for you every step of the way.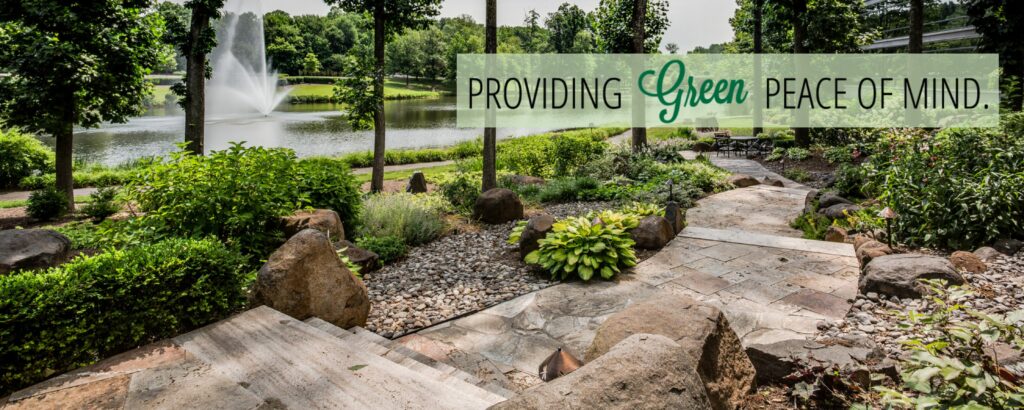 As one of the Washington, DC's top destinations. It's important we are always looking our best. Our landscaping is a feature attraction and we rely on complete to showcase our property. -Chris B., Peterson Companies
What We Do:
Contact Our Commercial Landscaping Experts
If you are interested in learning more about a partnership with Complete Landscaping Service, please reach out to us; we would love to talk with you about why our team is right for your property.