Commercial Landscaping Services in Maryland, Northern Virginia & D.C.
At Complete Landscaping Service, we understand that your time as a business owner is valuable. While you're busy working to grow your business, our team of experts is here to help upgrade your property with high-end landscape design, maintenance, and more. As a full-service commercial landscaping company, we can provide the services you need. From commercial lighting to help protect your business after hours to design services to help transform your property, our experts have 40 years of experience making your commercial landscaping dreams come true.
What Landscaping Services Do I Need?
As a family-owned, full-service commercial landscape company, we're able to offer a range of services to meet your unique needs. Our core services include:
Landscape Maintenance – We offer a comprehensive selection of grounds care services to ensure that the turf and landscape plantings are healthy, properly cared for, and look their best all season long.
Landscape Construction – Whether you are building a brand new project or need a large-scale re-landscape on an existing project, our landscape construction department has the experience, capability, and equipment to turn designs into reality.
Landscape Design & Master Planning – All great landscaping starts with a plan! We begin with an initial property evaluation then work with you through every phase of the design process until we find a combination of exterior landscaping elements that gives your property the right balance between beauty, functionality, and value.
Our team can determine what combination of our core services will help take your property to the next level. Not only can our experts determine what your needs are now, but they can help you determine how your landscaping plan should change from season to season, helping keep your business flexible and impervious to the elements.
Landscaping Services to Help Upgrade Your Property
We don't just stop at our core services! Our team is excited to offer a full suite of additional services to help take the burden of landscape management off you so you can focus on your business. We offer:
From initial landscape design to snow removal in the winter, our team has got you covered! When you talk to one of our experts about your landscaping needs, we'll help you determine what services will best help you manage your property and address your property's needs. We can customize our suite of services to make sure you're taken care of year-round.
Commercial Properties We Service
Every type of commercial property has unique needs and goals for their landscaping.  If you own commercial real estate in the Maryland, DC, or Northern Virginia area, you need a professional landscape partner to help manage your exterior image.  Complete Landscaping Service is dedicated to making sure that your property receives a customized landscaping plan that addresses your specific goals. And after 40 years of serving properties like these, we are certain that we have the experience to help you meet those goals.
Contact Our Commercial Landscaping Experts
If you're interested in our work, feel free to check out our portfolio to see how our projects come to life. We've documented the success of our landscaping services so that you can begin to envision what your property will look like with the help of Complete Landscaping Service.
From The Blog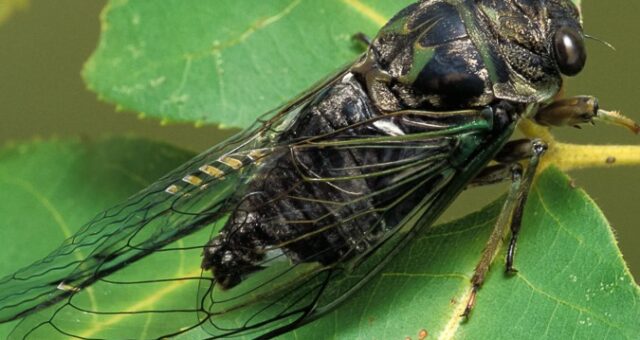 What is a Cicada? Cicadas are sometimes called Locusts, but they are actually related to more commonly seen…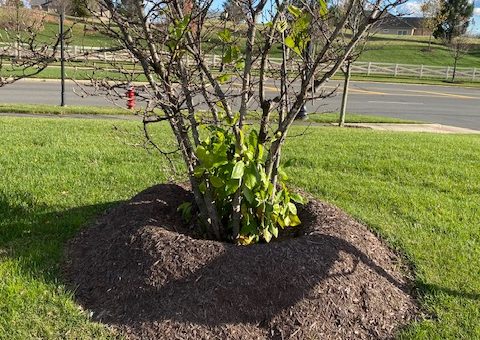 Each Spring, millions, maybe billions of yards of mulch gets applied to landscape beds and tree rings around…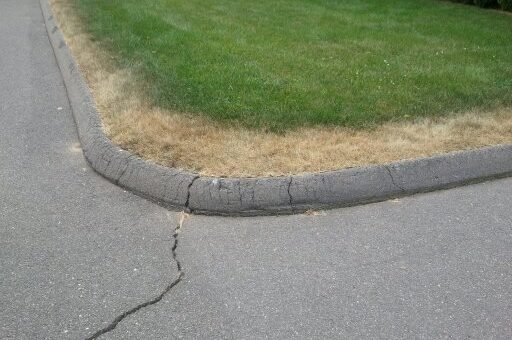 How Does Ice Melt Effect Landscaping? There are several types of products used to manage snow and ice…