Commercial Landscaping Services in the Mid Atlantic Region
At Complete Landscaping Service, we understand that your time as a property management professional is extremely valuable. While you are busy working to grow your business, our team of experts is here to ensure your property is always looking its very best. When you partner with us, you can have Green Peace of Mind knowing that we will be there for you every step of the way.
Landscaping Services Offered
Our team is here to help you determine what combination of core services will take your property to the next level. We will work with you to understand how your landscaping plan should change from season to season while planning ahead to achieve continual growth and improvement.
Over 40 Years and Still Growing Strong
Each property is different from the next, and with a tailored turn-key plan from Complete Landscaping Service, you can know and trust the people who are working on your property. From full-scope landscape maintenance services and property enhancements to larger design/build projects and new construction, we have the experience and craftsmanship to handle every landscape need that may arise.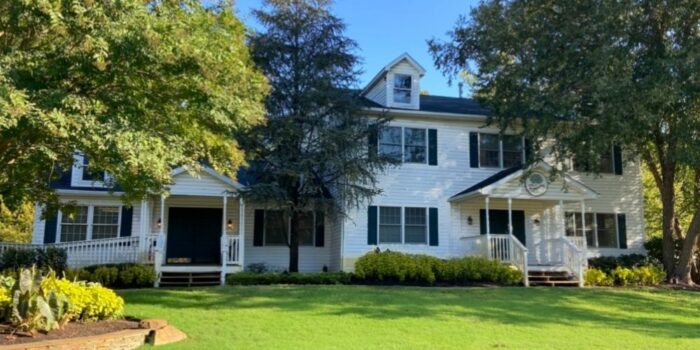 Maryland Office
2410 NE Crain Highway
Bowie, MD 20717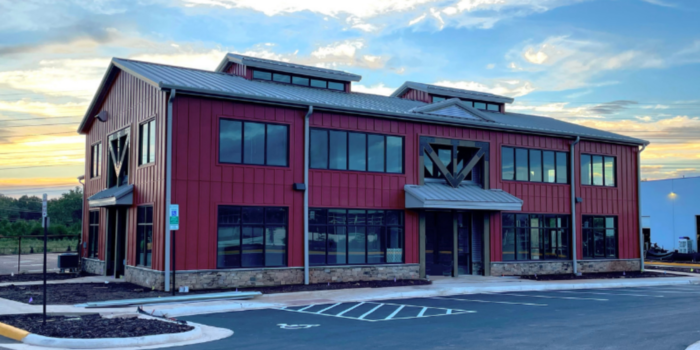 Virginia Office
42760 Trade West Drive
Sertling, VA 20166
Types of Properties We Service
From HOAs, Medical Facilities, Offices, Mixed-Use areas, and more, we handle a wide range of property types and discern the unique challenges each type of property requires to ensure its landscape is always captivating to potential clients, residents, or visitors. Complete Landscaping Service is dedicated to making sure that your property receives a customized landscaping plan that addresses its specific goals and helps it reach its full potential.
---
Happy to Serve Our Area
With a 100-mile service radius around Washington DC, we have been able to create lasting partnerships with property managers, working with them to improve their property's value and aesthetics. Nothing is more gratifying than when our clients are thrilled with the way their property looks and we strive to consistently offer exemplary work.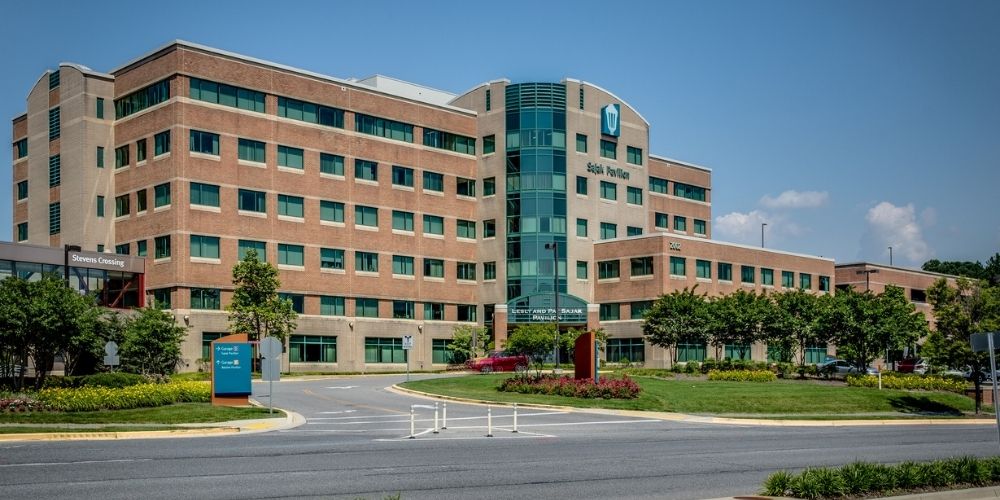 Contact Our Commercial Landscaping Experts
If you are interested in learning more about a partnership with Complete Landscaping Service, please reach out to us; we would love to talk with you about why our team is right for your property.
From The Blog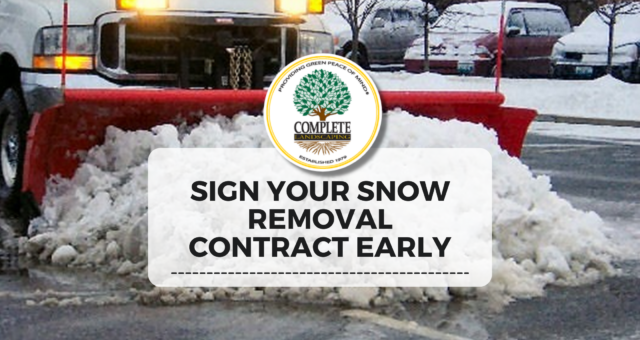 Who thinks about snow contracts when it's 80 degrees and sunny? Ummm...companies that provide snow and ice management…