WHY JOIN THE COMPLETE LANDSCAPING TEAM?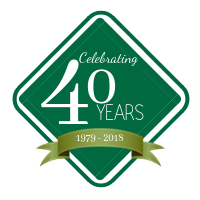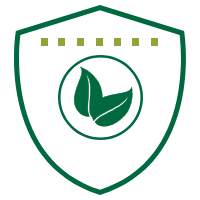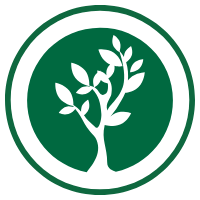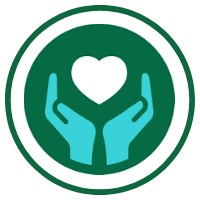 GROWTH & COMMUNITY
OUTREACH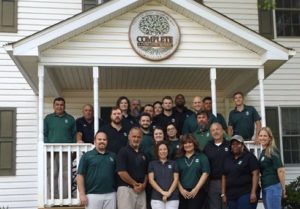 THE BEST WORKPLACES
INVEST IN YOU
Complete Landscaping Service's goal is to solve our clients' problems by offering the most complete line of services to them performed by in-house personnel. What does that mean?
It means we have a multitude of opportunities within the company for an employee to find their best fit as part of the Complete Landscaping team. Whether you love analyzing numbers and solving problems at the office level or your passion is designing exterior spaces or you just enjoy how you feel after a good day interacting with clients, it's likely we have a position for you here at Complete.
BENEFITS & PERKS
At Complete, we provide a work environment that fosters the ability for each employee to achieve their fullest potential. We value our team members and pride ourselves in providing a comprehensive benefits package that includes:
Health
Dental
Vision
Long & Short Term Disability
Education Reimbursement
401K
Safety Training
Paid Time Off
Holiday Pay
Appreciation Events
Patuxent Nursery Discounts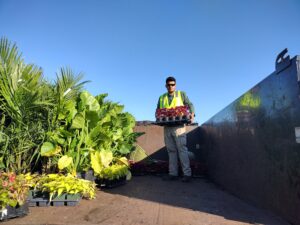 Employee Testimonials
Curious about what it's like to work at Complete? Check out these testimonials from employees loving their journey with the Complete Landscaping Service team:
I came to work at Complete over 20 years ago. From my first position here as a Greenhouse Grower to my current position as Vice President, I have been offered more opportunities to learn, grow, and experiment with my own career path than I could have imagined. Tuition reimbursement programs along with company-sponsored certifications have helped me to be able to continue to grow as an individual and a professional.
Sue Zwolinski, VP
Sign Up for Job Alerts
Interested in working for Complete Landscaping Service? Be the first to know of new job postings by signing up for our email alerts. We will send you an email with our latest employment opportunities.
Simply fill out the short form below: