Accolades Awarded to Complete Landscaping Service

This year, we have been ranked #3 on Washington Business Journal's list of Largest Commercial Landscaping Companies in the Greater D.C. Area!!
We are very happy to continue to serve this area, and are excited to expand into Virginia!
As a leader in the Washington, DC Metropolitan area commercial landscaping industry, Complete Landscaping is always exceeding expectations and receiving recognition for its outstanding work. Here are some of our recent awards and accolades.
2019 Lawn & Landscape Top 100 Landscaping Companies in North America (#58)
2018 Lawn & Landscape Top 100 Landscaping Companies in North America (#60)
2017 Lawn & Landscape Top 100 Landscaping Companies in North America (#64)
2016 Lawn & Landscape Top 100 Landscaping Companies in North America (#88)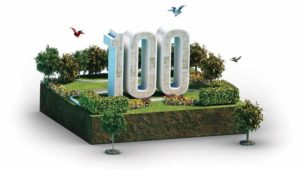 2020 WBJ Top Commercial Landscaping Companies – Top 5
2019 WBJ Top Commercial Landscaping Companies – Top 5
2018 WBJ Top Commercial Landscaping Companies – Top 5
2017 WBJ Top Commercial Landscaping Companies – Top 5
2016 WBJ Top Commercial Landscaping Companies – Top 5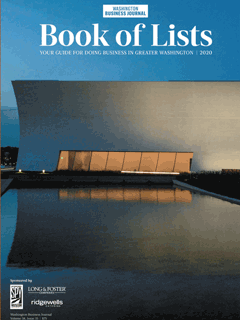 LCA 2019 Excellence in Landscape Award Winner
LCA 2018 Excellence in Landscape Award Winner