Hire a Professional Landscaping Company to Brighten Up Your Commercial Property.
Complete Landscaping Service is a full-service, family-owned commercial landscape company that provides commercial landscape services including Design Services & Master Plan; Landscape  Construction & Hardscapes; Landscape Maintenance; Irrigation & Lighting Services and Snow Removal to the Maryland, DC and Northern Virginia area. We truly are the "Complete Package"! From the preliminary design stage, through installation and maintenance, Complete's comprehensive landscape capabilities address all of your property needs. Our commercial landscaping services include a visionary "Landscape Master Plan" approach that helps to guide your property through the changing seasons and into the future.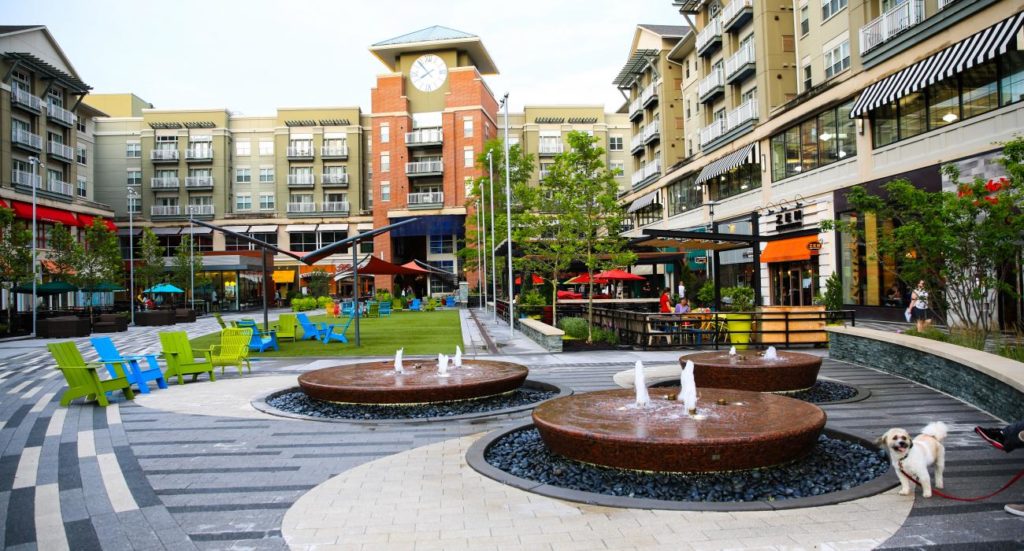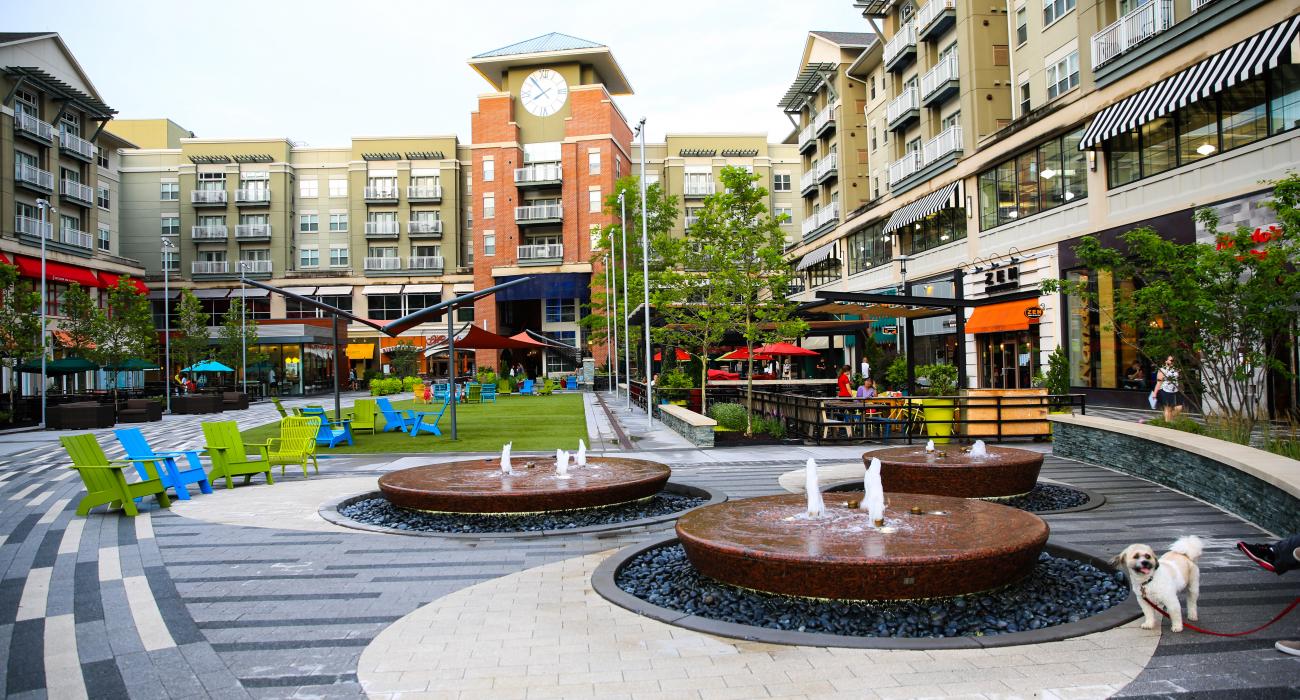 Our Full Suite of Landscaping Services For Your Commercial Property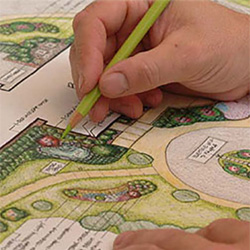 Complete Landscaping Service can help with everything from initial site planning to detailed landscape plans for your property. Finding a balance between man-made necessities and nature's ever-dwindling beauty is a timeless challenge. Our landscape design services and master plan department constantly explores new and innovative ways to create landscapes that will capture the eye and create multi-seasonal interest.
[/su_column]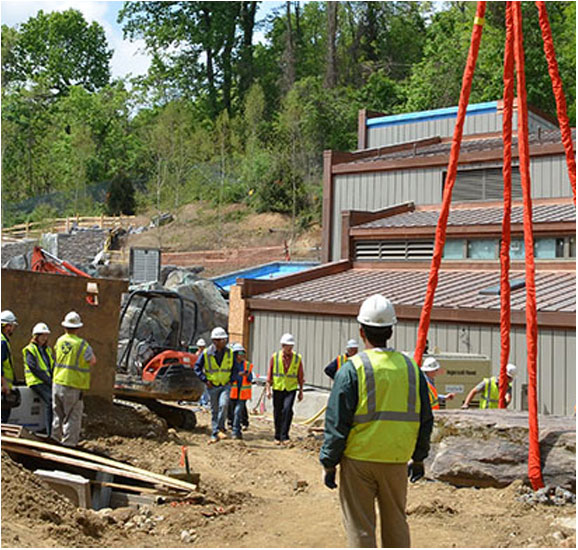 Quality plant material, expert craftsmanship and an understanding of nature—these are the critical aspects of a properly installed landscape. Since the best-laid plans are, in the end, determined by the installation craftsmen, we employ the area's best landscape technicians, professional horticulturists and skilled workers. We take the line between man-made and nature and make it beautiful.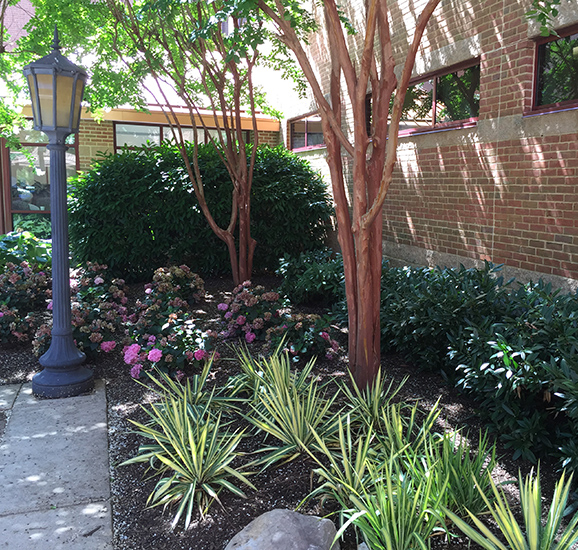 We have been providing commercial landscape maintenance services to clients for over 30 years. Landscape maintenance is not an afterthought, but part of the foundation for everything we do. We provide comprehensive grounds management programs to nurture your property today and supplement what will be needed next month, next season, next year, and beyond. When properly cared for, your landscaping will pay dividends for years to come.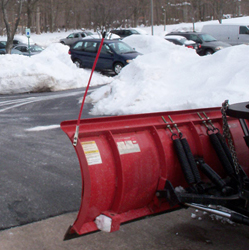 Complete Landscaping Service provides snow removal to our commercial clients – from Hospitals, Urgent Care Facilities, Shopping Centers, Home Owners Associations or Multi-Family Housing we can be counted on for quality and dependability.  We see quite a bit of snow in the Maryland, DC, and Virginia area, so it's always a smart idea to have a snow removal plan in place.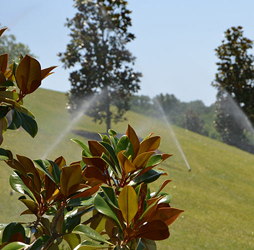 Weather is unpredictable, especially in the DC Metro area. Keeping your grounds green and growing takes regular care. As one of our services, we offer commercial irrigation installation and service programs to help you maintain green landscaping and curb appeal.
Outdoor lighting can add a welcome feel to your property. Whether you want to light up as sign, sidewalk or patio – accent lighting is a wonderful addition to any landscape.