Patuxent Nursery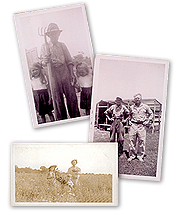 Complete Landscaping Service, commercial landscape contractors, is housed on a 40-acre farm in Bowie, MD. It is here, on this farm that we are able to cultivate and grow many of the flowers and plants that we provide our clients. By doing this, we are able to grow custom varieties of plants as well as manage the quality of the plants we provide to our clients.
Patuxent Nursery, built in 1996, added a completely new dimension to the family of businesses. Patuxent Nursery – originally a one-stop shop for landscape professionals, has since grown to serve the gardening needs of the community throughout Maryland, DC and Northern Virginia.
The growth of Patuxent Nursery has landed us a spot in the top 100 garden centers nationwide for over 20 years.
Rooted in Pride. Growing to Serve.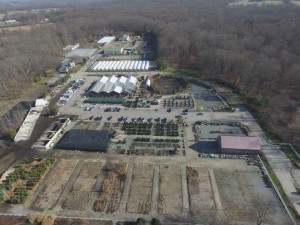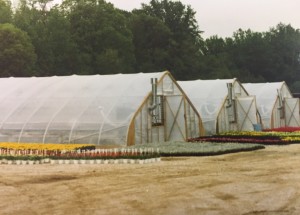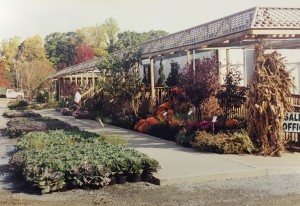 Patuxent Nursery – Growing to Serve You!
Patuxent Nursery is Maryland's premier garden center and plant nursery.