In Our Community
Complete Landscaping  Service is actively involved in the community we service throughout the Maryland, Washington, DC, and Northern Virginia area.  As a premier commercial landscaping company in the metro area, we understand the importance of giving back and are fortunate to work with a diverse group of charities, foundations, and local organizations that help the communities where we work and live on a daily basis.  The causes we embrace are those that are not only important to our founders but also those of our employees.  There are several worth causes that have received support through sponsorship or donation of time, materials, and talent, and we are constantly humbled by the opportunities to give back.
Holiday Giving
The holidays are a time to express our gratitude and appreciation for our community, clients, family, and friends.  Pausing for a moment to reflect on how we can impact the lives of those we interact with each day with simple acts of kindness has become one of our favorite holiday traditions.
Community Organizations
Over the years, we have partnered with many organizations to help our community, and below are just a few.
ASSOCIA CARES
CLARK CARES FOUNDATION
CYSTIC FIBROSIS FOUNDATION
HARMONY HOUSE
HUMAN DEVELOPMENT CORPORATION
MUSCULAR DYSTROPHY ASSOCIATION
PATRIOTS4
RIVA TRACE BAPTIST CHURCH
UMD MEDICAL CENTER BRAIN TUMOR TREATMENT AND RESEARCH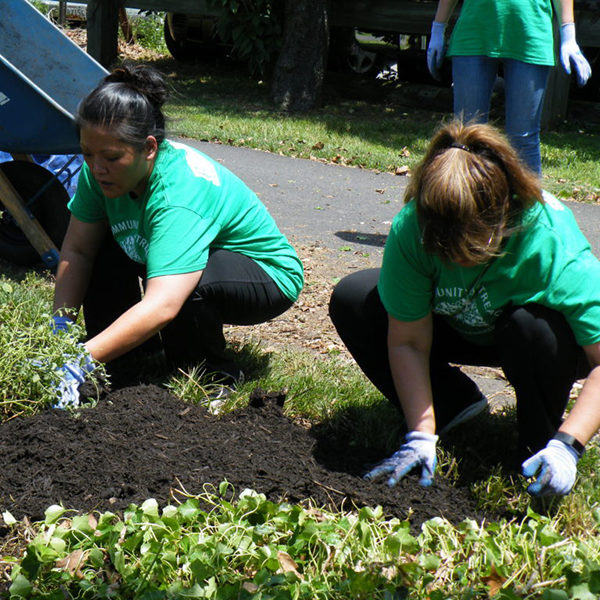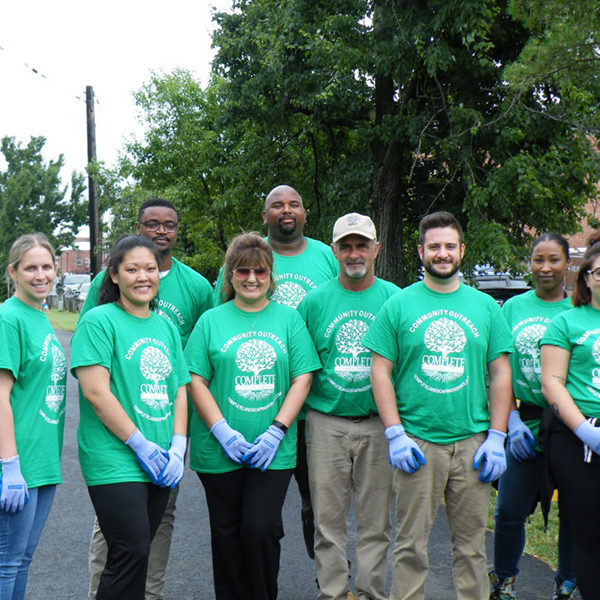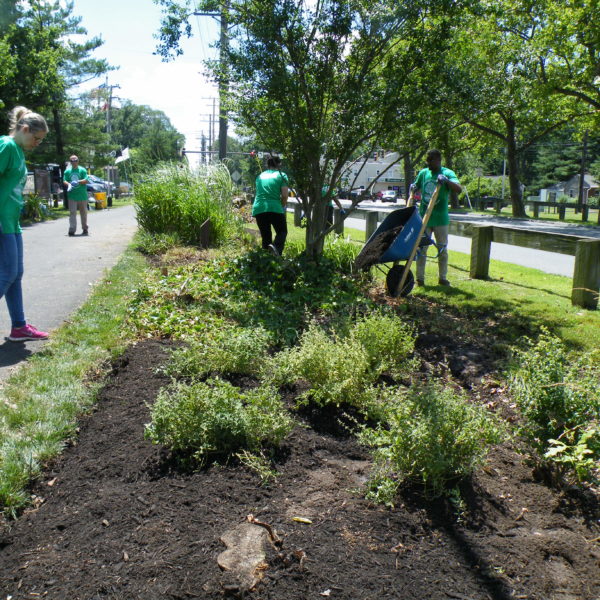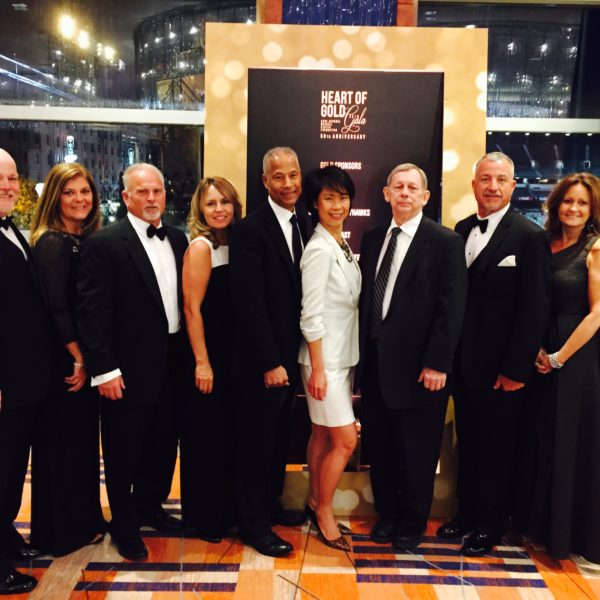 We are always interested in learning more about community events that we can participate in. If you know of a community event or an organization that is in need, please contact us.