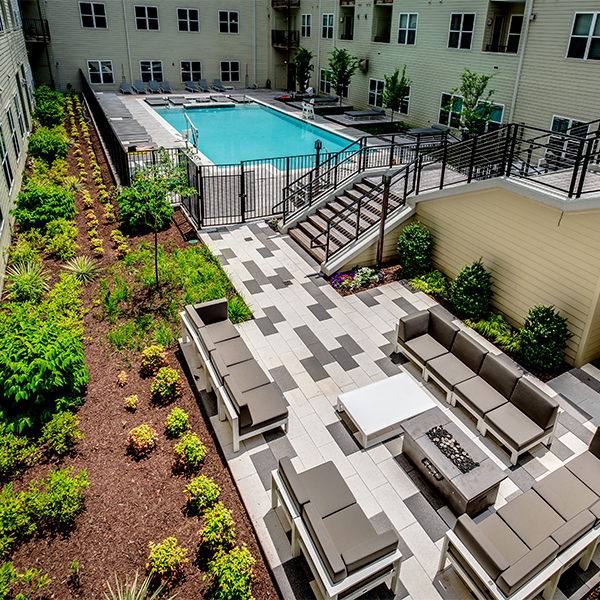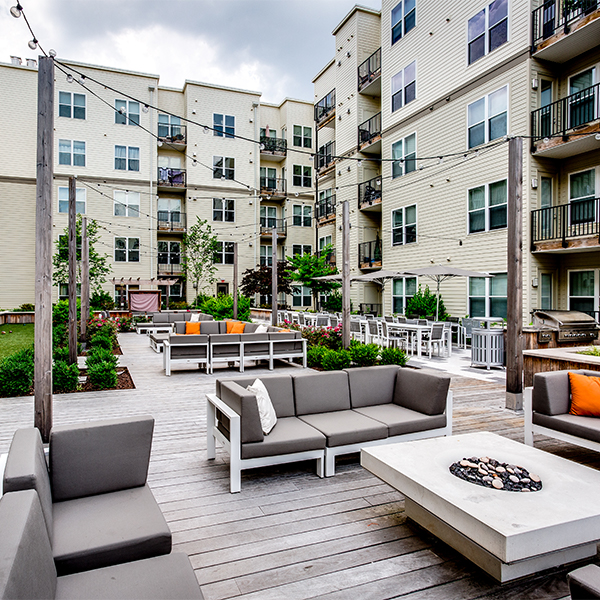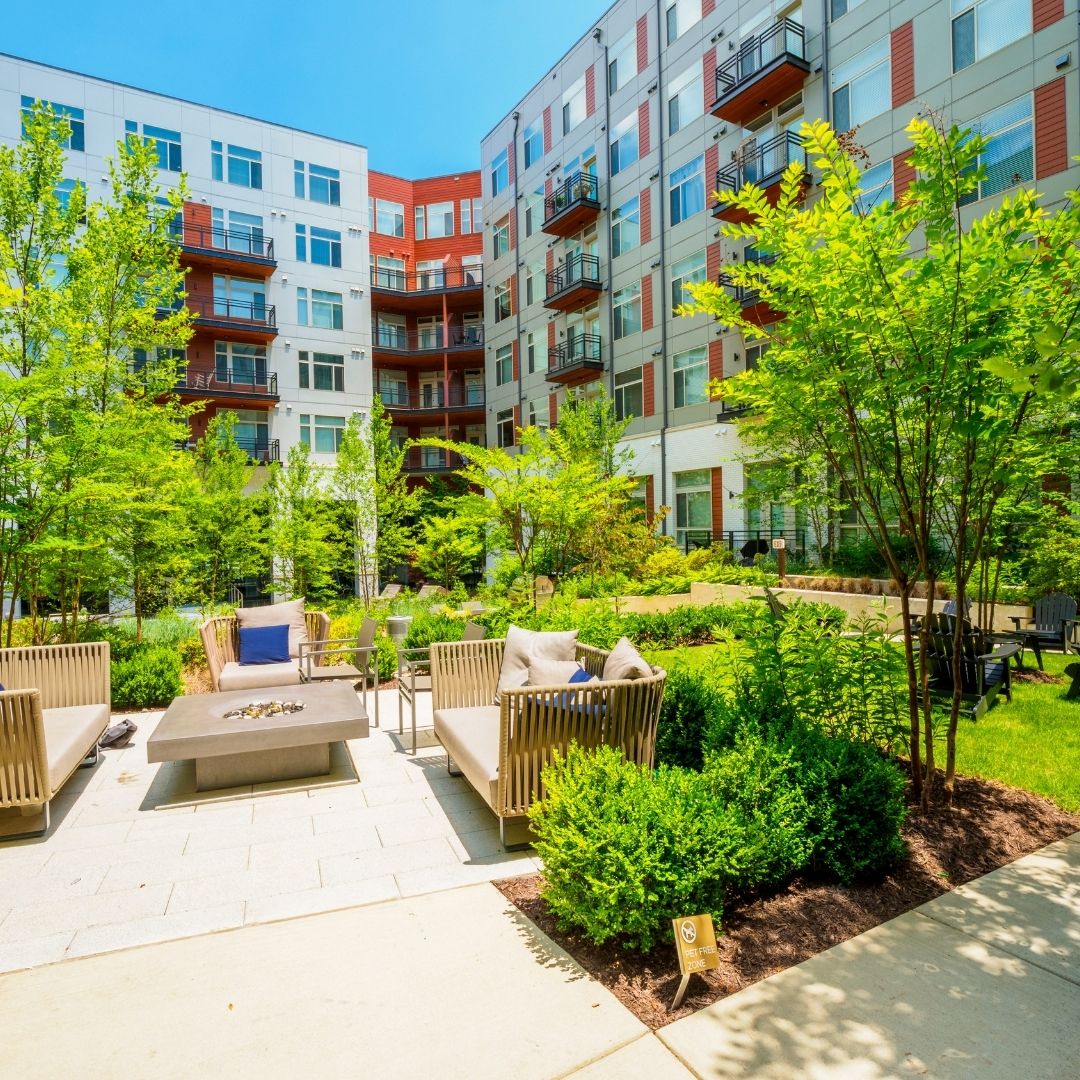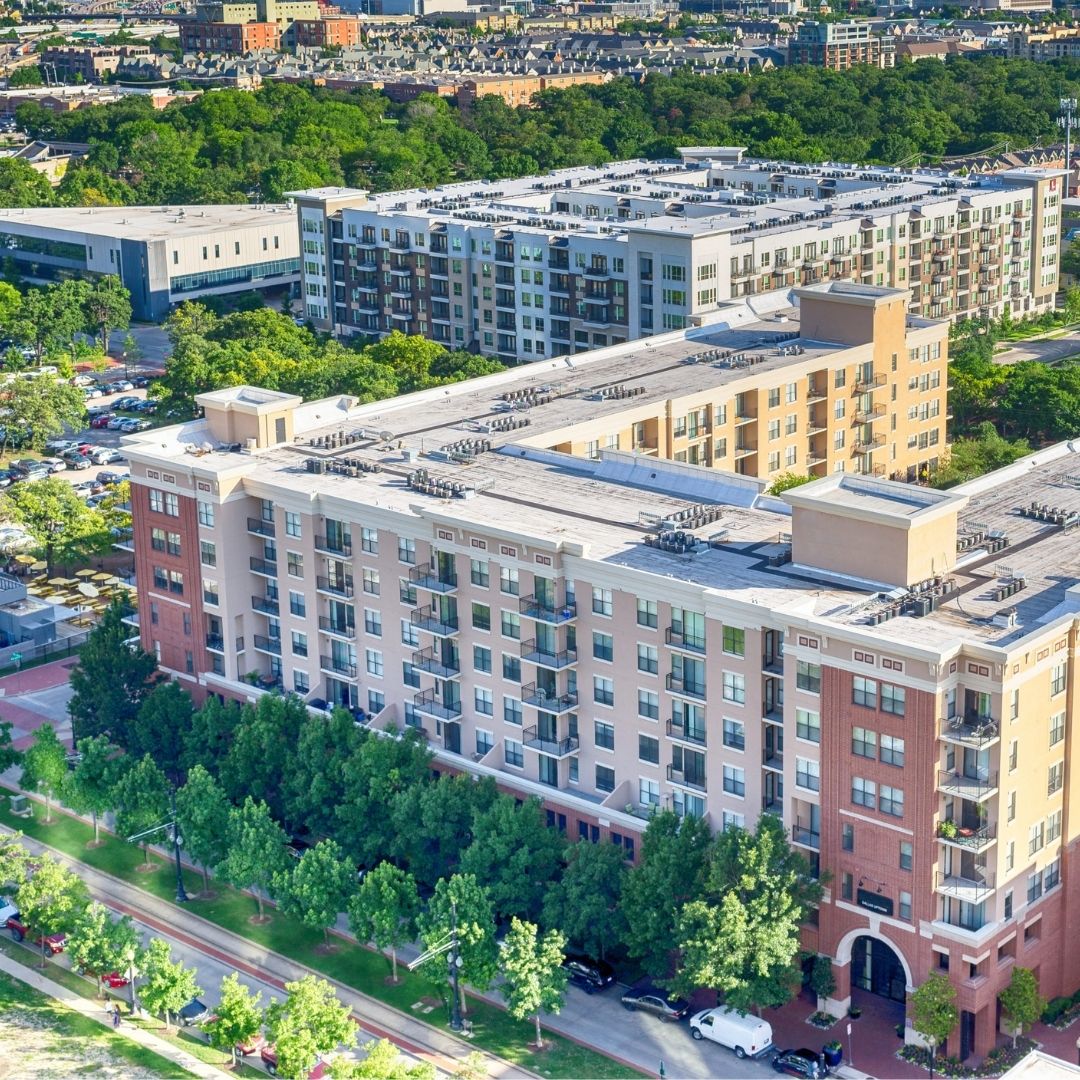 Commercial Landscaping Services for Apartment Communities
Curb appeal is a critical factor when trying to attract tenants to an apartment community.  If potential renters don't like what they see on the outside, there's a good chance they'll move on to the next complex.  Choosing the best commercial landscaping company is one of the most important decisions a property manager or owner will make.
Creating and maintaining a beautiful landscape for apartments isn't easy.  It must be a combination of attractive visual presentation and functionality -all while meeting strict maintenance budget requirements. It demands the services of a capable landscaping contractor who responds quickly to tenant and management requests and concerns.
Why Choose Complete Landscaping Service for Your Apartment Community Landscaping
Complete Landscaping Service has been meeting the unique landscaping requirements of apartment complexes since 1979. Based in Bowie, MD, we provide prompt, effective service throughout Maryland, D.C., and Northern Virginia.
Our comprehensive list of apartment community landscaping services includes:
We Proudly Serve Maryland, D.C., and Northern Virginia
Whether you own or operate apartment communities in Maryland, D.C., or Northern Virginia, you can count on Complete Landscaping to deliver world-class landscaping service. Our Green Peace of Mind Pledge is our promise to you that our work isn't finished until you are completely satisfied.
Contact the professionals at Complete Landscaping Service for more information and to receive a no-obligation landscape service quote today.