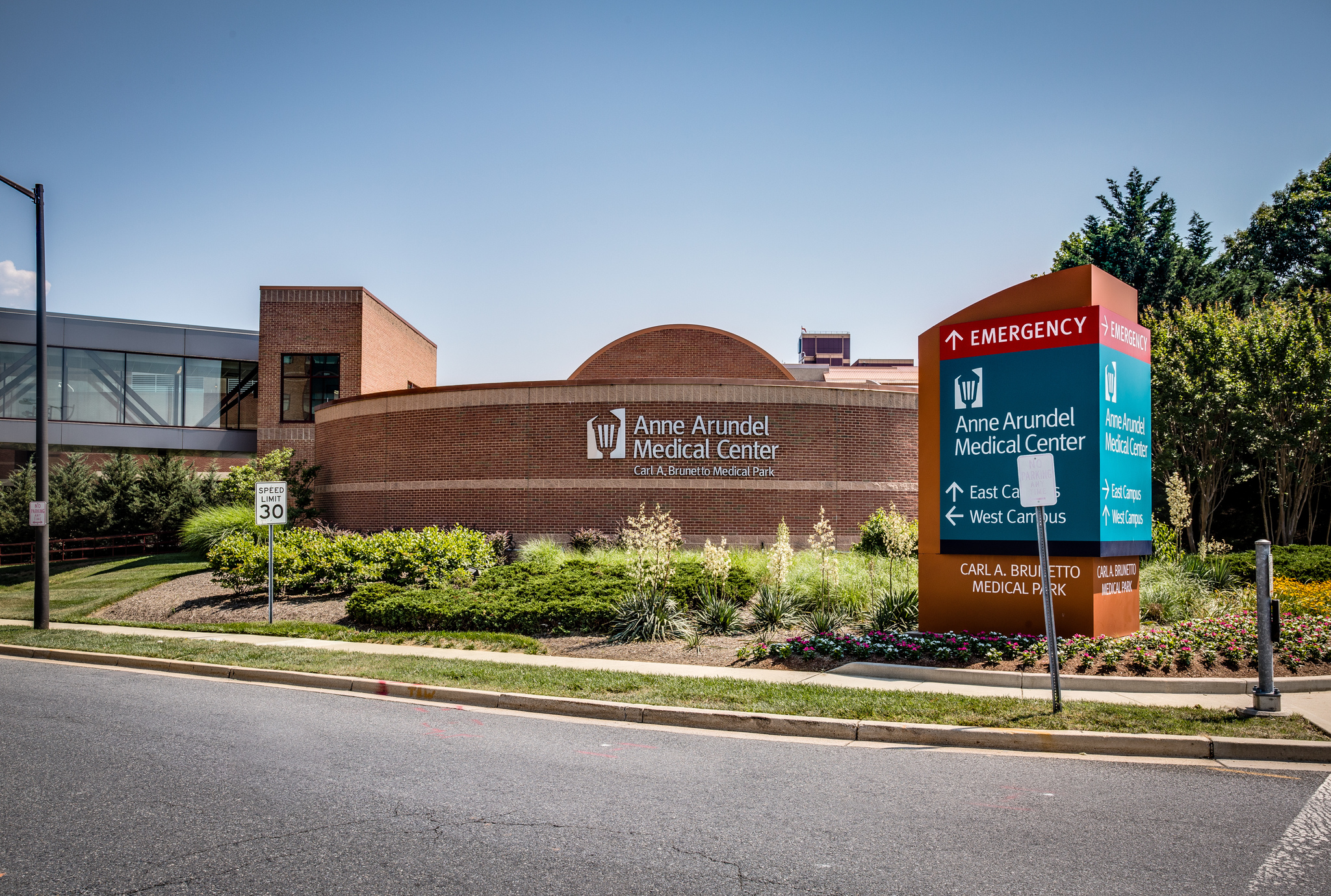 ---
ANNE ARUNDEL MEDICAL CENTER
---
---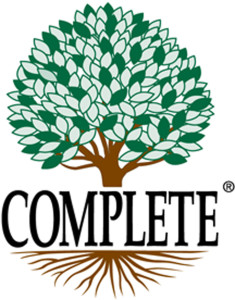 We'd love to talk to you about your Commercial Landscape Maintenance project in Maryland, DC or Northern Virginia.
Let us show what 'Green Peace of Mind' can do for you!

Location:
Annapolis, MD
Type of Property: Hospital/Health Care Facility
Scope of Work: Landscape Maintenance and Landscape Design & Masterplanning
Landscape Maintenance
Mowing and trimming
Pruning of trees and shrubs
Turf Care
Plant Health Care Program
Snow Removal
Landscape Renovation
• Rejuventational Pruning of Mature Trees and Shrubs
• Lawn Restoration
• Plant Installation
• Irrigation system repairs and additions
Details: Anne Arundel Medical Center is a regional health care facility headquartered on a 57 acre campus in Annapolis, MD.  With 7 additional locations throughout Anne Arundel County, there is extensive landscaping to maintain and lots of opportunities for upgrades.  The most extensive plantings weave throughout the main campus which boasts two healing gardens, a meditation garden, and the newly added Mother's Garden – designed and installed by Complete Landscaping.  What began as a grounds management contract grew to include snow and ice management as well as a multi-year masterplan that focused on reinvigorating the grounds of AAMC.  Rejuvenating declining plant material, upgrading landscaping at the main signage, and adding mass plantings back into areas where landscaping had previously died or been removed were just a few of the things that were done to improve the overall aesthetics of the campus.