Master Plan Today for a Beautiful Spring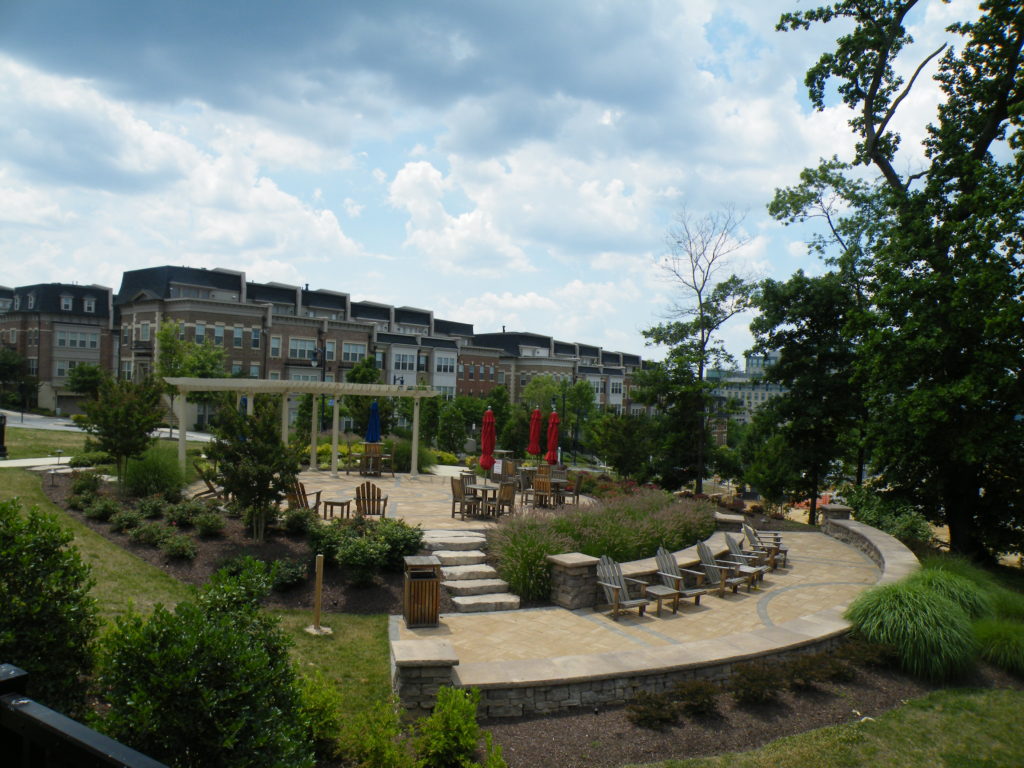 Can you imagine building a house without any plans?  How would you know if the end result fits your needs or if it is within your budget without a plan?  Once upon a time, there were probably plans for the landscaping at your property.  Those plans probably showed what plants to use and where to put them.  They may have also outlined proper planting techniques and diagrammed play areas or outdoor seating spaces too.  But I bet those plans are long gone now.  And things in the landscape have grown, died, or changed.  So now what do we do to make sure that the original design intent is kept intact while elevating the exterior grounds to a new level at the same time?
Master Plans – The After plans
A master plan is often relied on to transcend past the initial installation phase. It serves as the blueprint for future projects, upgrades, improvements, and continuing care.  You may be thinking – we can't afford to re-landscape our entire property.  Or maybe you don't want to.  But I bet there are a few key areas that need some extra attention.  After all, a landscape master plan isn't only about adding more plants.  It addresses many aspects of the condition of the landscape.  All aspects of the grounds can be addressed with a good plan – tree health, turf density, and condition, correcting drainage and erosion problems, adding irrigation or night lighting, creating or improving outdoor amenity spaces, and addressing overall plant health and vitality – could in whole or in part be incorporated in a long-term plan.  
Objectives of a Landscape Master Plan
Each plan should have objectives.  Examples may be incorporating native and drought-tolerant plantings to reduce water consumption.  Perhaps you need to add some additional safe outdoor gathering areas.  Maybe you would like to utilize a landscape master plan to help control the cost of your annual grounds care.  If you have a community or retail complex that is a little older, keeping up with the trends in landscaping that newer properties have may be a reason to make some changes.  Amenities like dog parks, bocce courts, fire or water features, along with trellises and pergolas are common at many newer building projects.  If your property doesn't have any of those things to offer, perhaps your ideal prospects may be looking elsewhere.  All of your property goals can be thought through, outlined, and achieved with a master plan.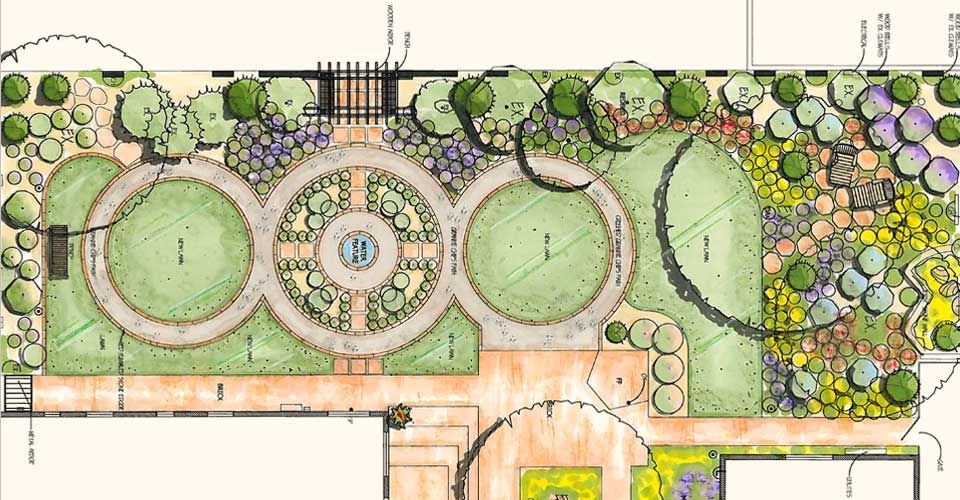 Why Now?
Winter is the perfect time to discuss long-term plans for your property.  Landscape professionals are not as busy during the winter months.  It makes this slower time of year an ideal time to visit the property to create a site plan.  With that plan drawn, we can begin to illustrate future ideas for the property.  Secondly, winter is a great time to assess soil and plant conditions.  Early soil test results can help with creating the plan for early spring applications of fertilizer, organic matter, and weed control.  Sometimes we can even see the evidence of overwintering insects that will wreak havoc on plantings if not addressed early in the Spring.  Now is the time to assess properties and create site-specific plans that can be budgeted for and executed over a 3-5 year period.  Landscaping is an investment and it should always be adding value to your property.  A well-designed plan helps identify and prioritize the areas where changes are to be done and assists you in getting the greatest return on your landscape dollar.