Employee Spotlight: Arturo Martinez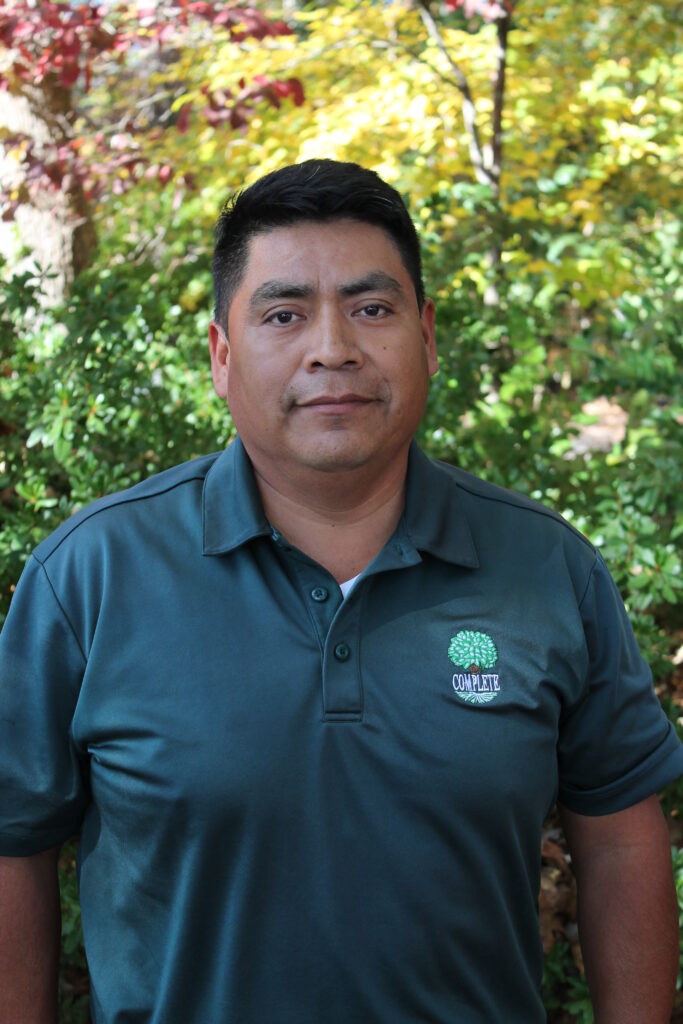 "Knowing Arturo for over 25 years, I can confidently say he is one of the hardest workers I know. He is always early to work, stays until the job is done, and has extensive knowledge for what he does. We are so lucky to have an employee like Arturo."
– Mark Laidley, President of Complete Landscaping
Meet Arturo Martinez! Arturo has been a member of the Complete Landscaping Service family for over 25 years. Early on, Arturo earned the respect of his peers and supervisors by being a hard working, knowledgeable, and loyal member of his crew.  His ability to execute complex projects propelled him from Crew Member to Crew Leader, and eventually Project Manager of the Landscape Construction Division.  As a PM, Arturo managed some of the company's most demanding new construction projects.  Whether it was installing and planting a 1400 square foot greenscreen wall at Ovation at Park Crest or overhauling the Seal and Sea Lion Exhibit at the Zoo in Washington D.C., Arturo's expertise really shows through.
In 2016, Arturo transitioned from the Landscape Construction Department to the Commercial Maintenance Department and took the role of Maintenance Enhancement Manager.  He and his team are responsible for executing upsale and enhancement projects for in excess of 350 properties each year.  Arturo's experience with drainage, hardscapes, and large scale projects helped to grow the Enhancement division to what it is today.
Arturo is one of those people that always makes time to lend a hand when others need help – inside or outside of work.  He's the first to say hello in the morning – usually with his signature head nod.  His ability to make an impact in any role in the company coupled with his dedication to his coworkers and Complete makes him a perfect example of our "One Tree" philosophy.  We are one company…all working together…our branches far-reaching yet intricately connected.  Arturo is an integral part of the team, and we wouldn't be Complete without him!