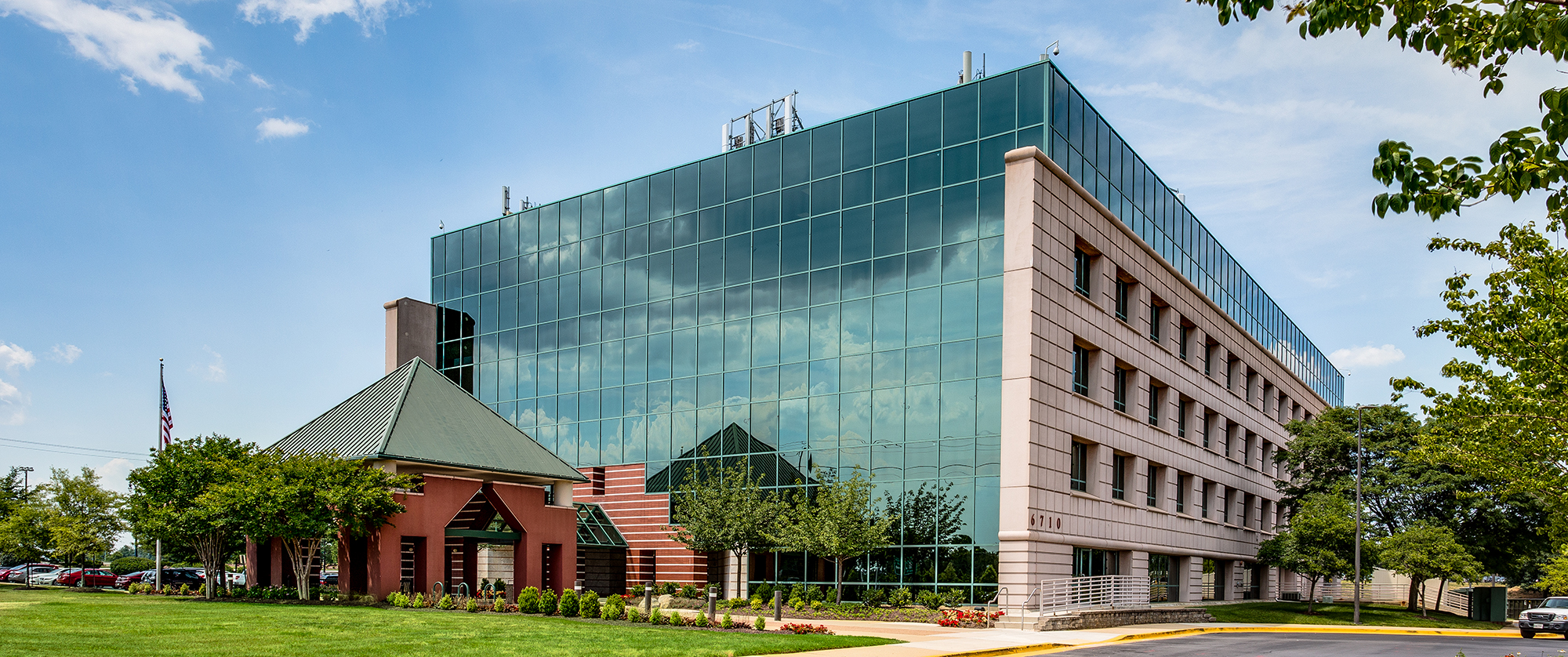 Commercial Landscaping
for Office Buildings and Complexes
Get a FREE Quote
---
Commercial Landscaping Services for Office Buildings
While we typically think of offices as massive structures made of concrete, steel and glass, it's often the landscaping that makes the difference in the property presentation. The effective use of key landscaping features such as seasonal displays, landscaping focal points, and lighting enhance the attractiveness of the building and add an air of prestige.
But creating and maintaining a beautiful landscape for an office building can be a daunting challenge. Space is sometimes at a premium, especially for structures located in an urban setting. And builders are often more concerned with the construction and maintenance of the facility — too often, landscaping is an afterthought in many office projects.
Complete Landscaping Service: Your Full-Service Office Building Landscaping Contractor in D.C.
If you're looking for an experienced landscaping contractor in Washington, D.C., Northern Virginia or Maryland, contact the pros at Complete Landscaping Service. We understand the challenges that office owners and property managers in the Metro area face — and what it takes to overcome them. Our tailored landscaping services include:
Office Building Landscaping Service Throughout the Metro Area
Complete Landscaping Service is perfectly positioned to provide our premium landscaping solutions in Maryland, Washington D.C., and Northern Virginia. With more than 35 years of commercial landscaping service backed by our unique Green Peace of Mind Pledge, you can trust us to deliver the high-quality results you expect and deserve.
Contact Complete Landscaping Service to learn more today!