Commercial Landscape Enhancements in Maryland, Northern Virginia & D.C.
Commercial landscape enhancements are services that are not addressed in a standard annual grounds maintenance contract. Budgeting for and completing enhancements each year guarantees that the curb appeal, overall quality, and value of your existing landscaping continue to climb. There are several types of landscape enhancements that will improve the appearance of your commercial property from removing overgrown or declining plants that can detract from the property's aesthetics to adding amenity spaces or features that keep your property competitive in an ever-changing real estate market. The ultimate goal is to improve the overall appearance of the property, thereby increasing the resident, visitor, or client experience.
Commercial landscape enhancements don't always require a formal design or the services of a landscape architect. Experienced commercial landscaping companies have staff that can make professional and budget-friendly recommendations for property improvements. Anything from new or additional plantings, seasonal color container ideas, drainage solutions, and adding site furnishings that can change the appearance of your commercial property can be done quickly and without the added hefty design fee.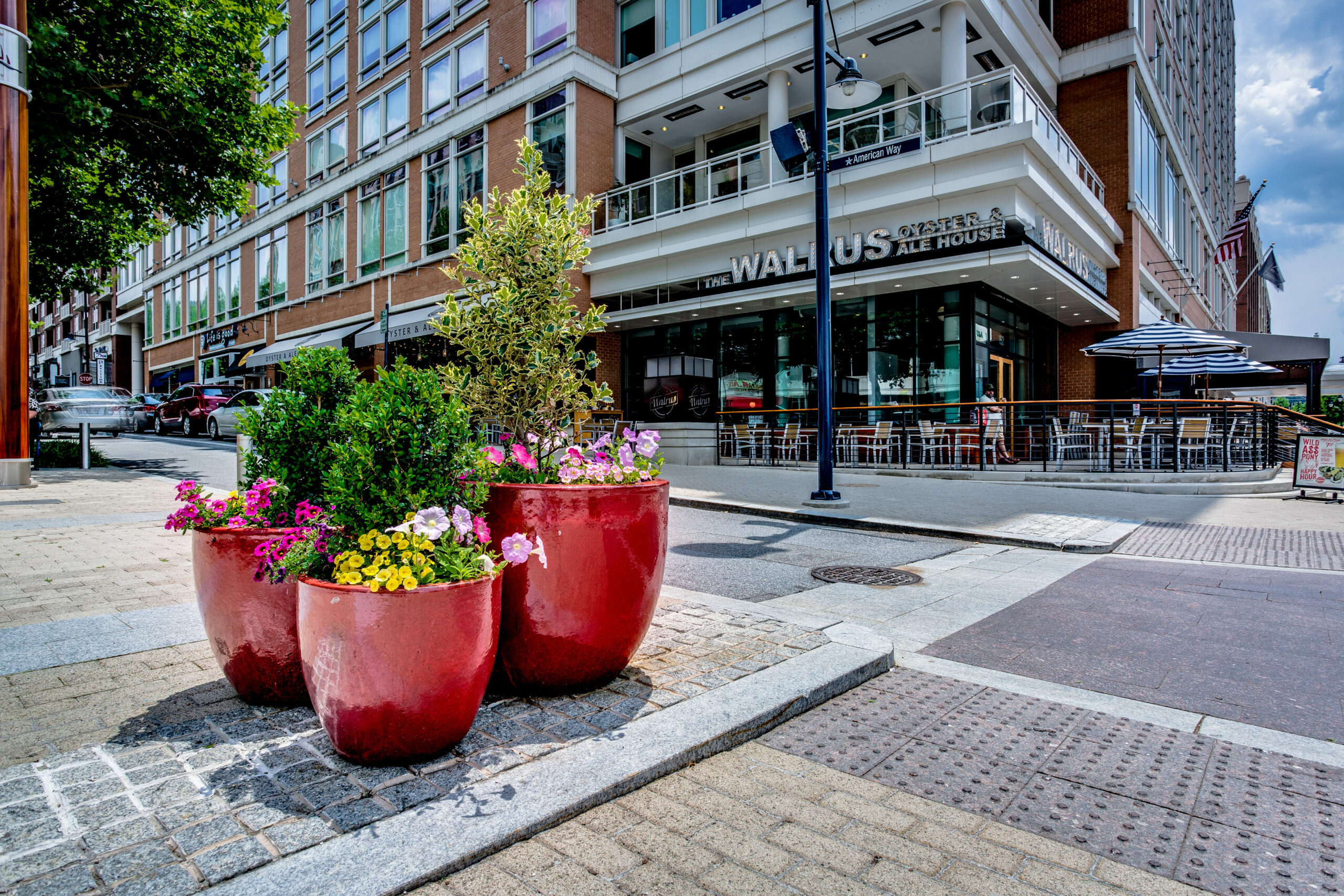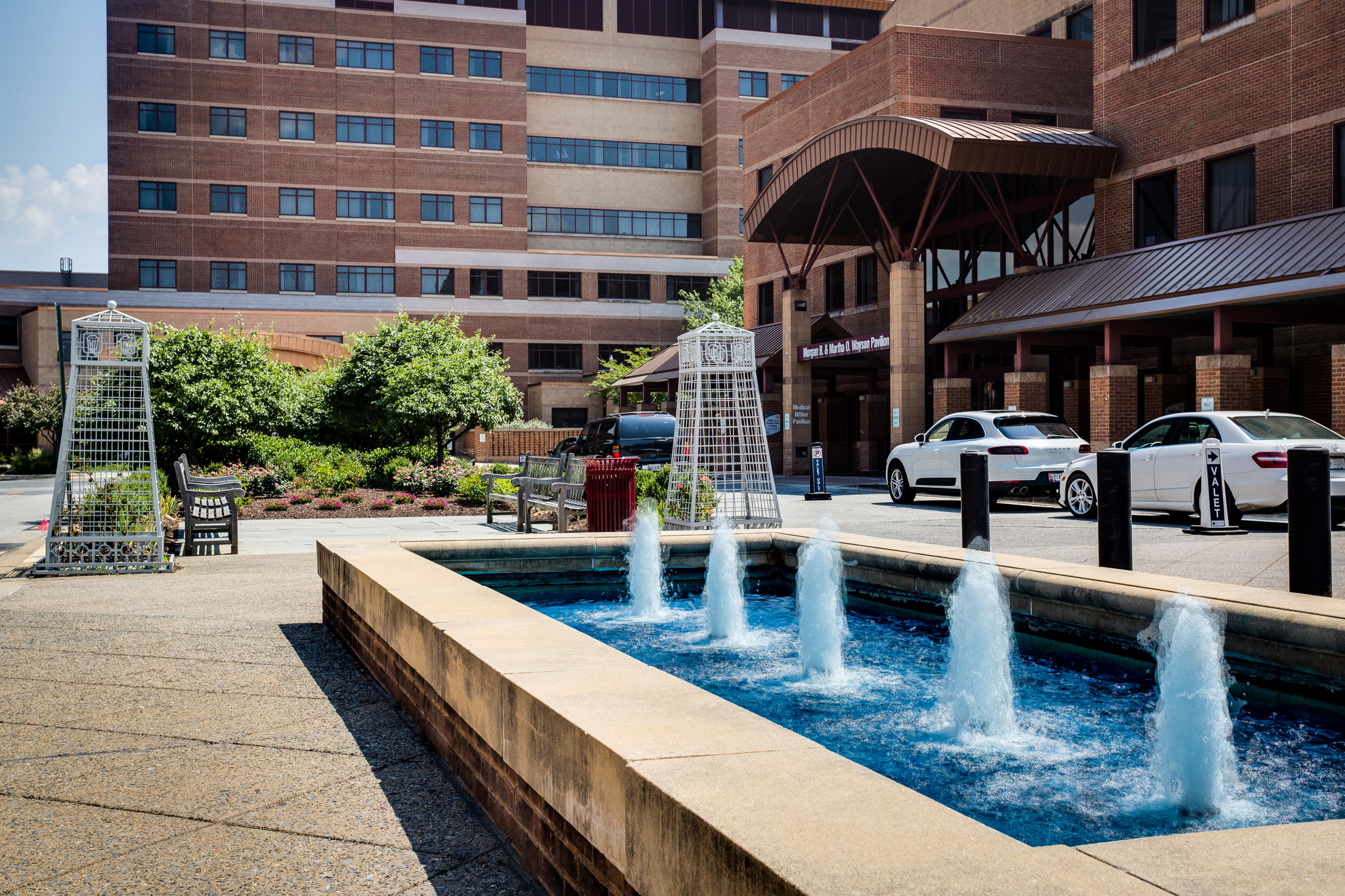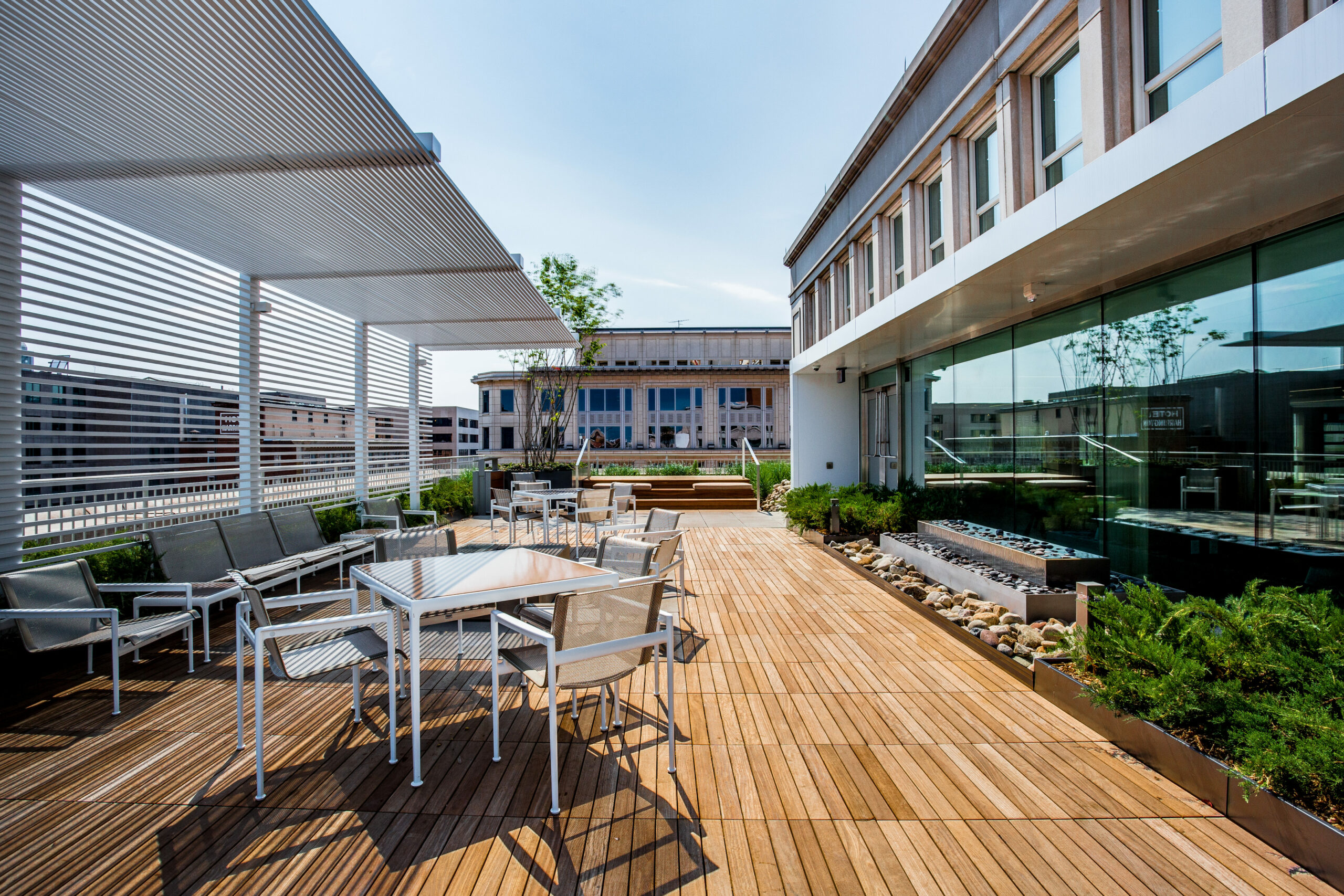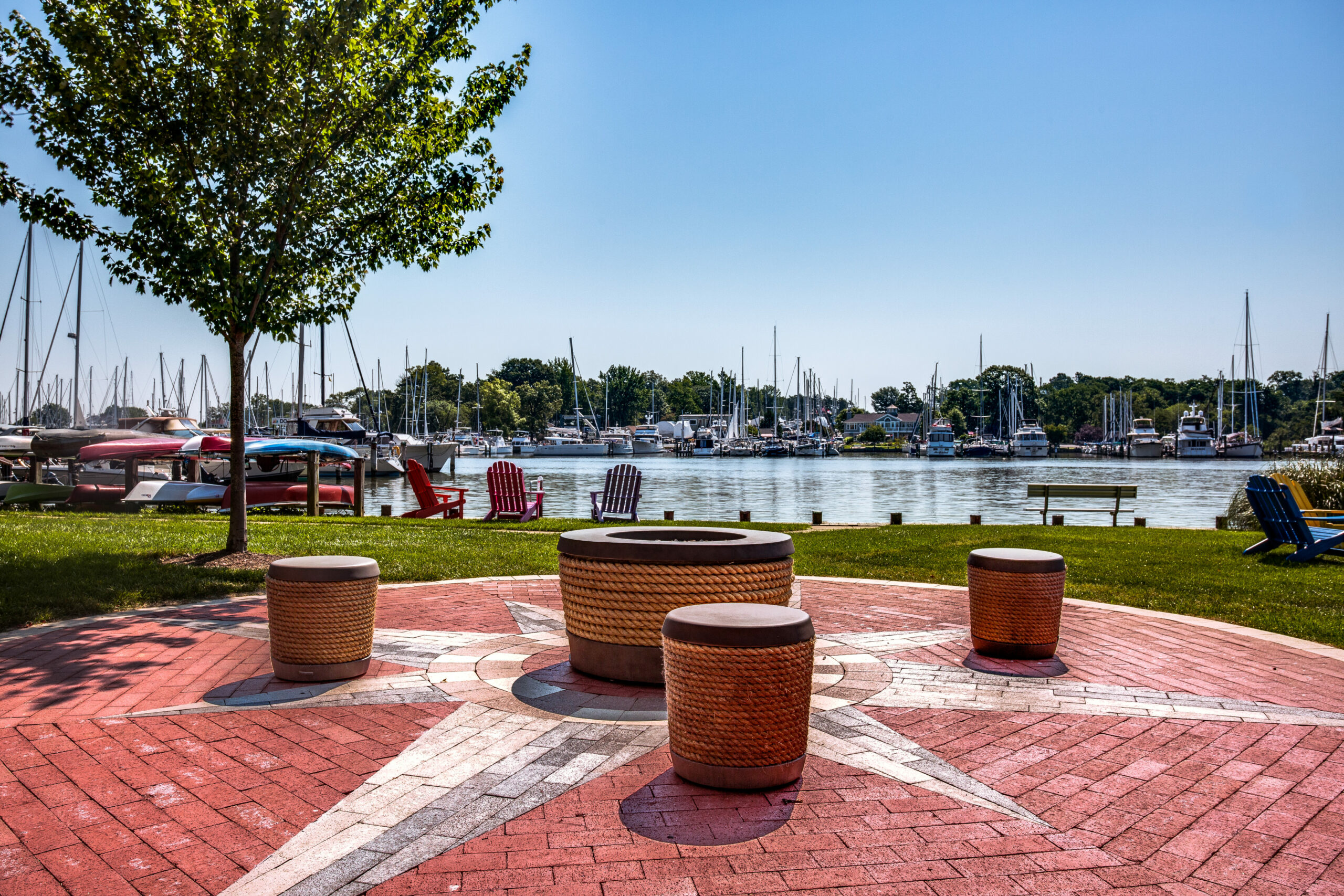 Benefits of Commercial Landscape Enhancements
Landscape enhancements provide several benefits for commercial property or community. First and foremost, enhancements ensure that the exterior appearance of your commercial property is always in top form. Since the exterior appearance of any property is the first impression you give to prospective clients and renters, it is important that the landscaping compliments the property and is attractive enough to draw someone in. Landscaping also speaks volumes about the type of company you have and how much value you put into your residents, tenants, and visitors, so it is important to put your best foot forward.
Commercial landscape enhancements can also address hazards throughout your property. Whether it is trees that are overgrown or declining or trip hazards from broken concrete or pavers or even overgrown shrubs that have become a security issue, landscape enhancements not only improve how a property looks, but they can ensure the safety of your employees, renters, and clients.
But the best types of commercial landscape enhancements add value to your property by improving the experience of those that use the community or site. Offering updated amenities that renters and visitors alike are looking for makes your property more competitive while increasing your rents per square foot.
Why Choose Complete Landscaping for Your Commercial Landscape Enhancements?
There are tons of companies that offer commercial landscape enhancements to their clients so why choose Complete Landscaping Service?
We have our own nursery. That means shorter turn around times for planting installations and better quality plants because we grow them to meet our high standards – and yours.
Not sure what the end product will look like? Complete Landscaping can provide sample "after" images or provide photos of the plants and products that we plan to use so that you know exactly what you will see when the project is completed.
Large-scale projects are no problem. We have a design staff that can create a plan for any situation and our commercial landscape construction team can bring that plan to life.
We know enhancements can be expensive so sometimes you need to schedule and budget in phases. Complete Landscaping helps you prioritize the project so that the most impactful changes happen first.
Get a Quote for Commercial Landscape Enhancements from Complete Landscaping Service Today!
If you have ideas about how to improve your property's curb appeal or if you need some direction and advice to get the best return for your budget, we are here to help. Complete Landscaping Service provides enhancement services for all types of commercial properties in Maryland, DC, and Northern Virginia.