4 Snow and Ice Management Tips for Your Commercial Property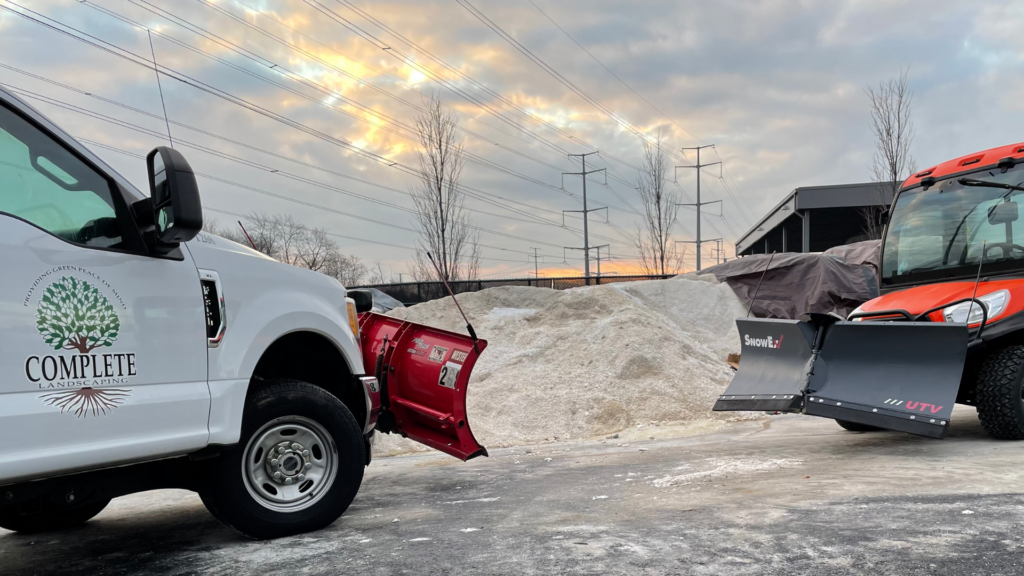 Take the Stress out of Snow and Ice Management 
Property managers and owners know how stressful snowy, or icy weather can be in the cold winter months.  The legal obligation to keep customers and employees safe should not be taken lightly. Without a plan, property owners face the risk of slip-and-fall lawsuits, vehicle accidents, property damage, and lost revenue.  
A well-thought-out snow and ice management plan can make all the difference in protecting your employees, customers, and business. Even when snow and ice management feels like a big task to tackle, there are several best practices you can do to keep your business operations running smoothly.  Manage your property's snow and ice plan with these 4 tips.   
1. Find A Snow And Ice Management Provider Early
If there is one thing you take from this article, it should be find your snow and ice management provider early. Finding the right snow and ice provider takes time, so do your research in advance. Excellent customer service, consistent communication, a proven track record, and one that fits the budget are all part of the criteria for a reliable snow and ice management provider.
2. Review Your Snow Removal Contract
The hard part is out of the way.  You've chosen your snow and ice management provider. Don't stop there!
You don't want to wait until the snow falls to understand your contract. Look for what your contract covers and what it doesn't. Understand when plowing begins, how deicing is handled, and if sidewalk treatments are included. 
3. Know Your Property
As the property manager, it is important to know where the hazard-prone areas of your property are located. There are likely going to be areas that put your visitors, tenants, or residents at a higher risk to slip and fall.
Educating your contractor about the high-risk areas of your property will help them prepare and take preventative deicing measures.  But don't forget to share your priority areas as well.  Loading docks, trash enclosures, and handicap parking are just a few examples of areas that may need priority or special attention during winter weather events
4. Create a Winter Weather Management Plan
Winter weather can pose a threat to commercial properties.  A quick response to whatever mother nature brings is essential in mitigating risks to your customers, employees, and business. Good winter weather management plans can address both internal and external stakeholders.  Once a plan is in place, inform employees of the plan. 
Discuss what types of weather scenarios merit a temporary close or delay of your commercial business.

Send mass communications to the public in at least two different ways to improve the chances of reaching your audience. 

Try sending a mass email to your email subscribers.

Post an update on the homepage of your website and post on social media.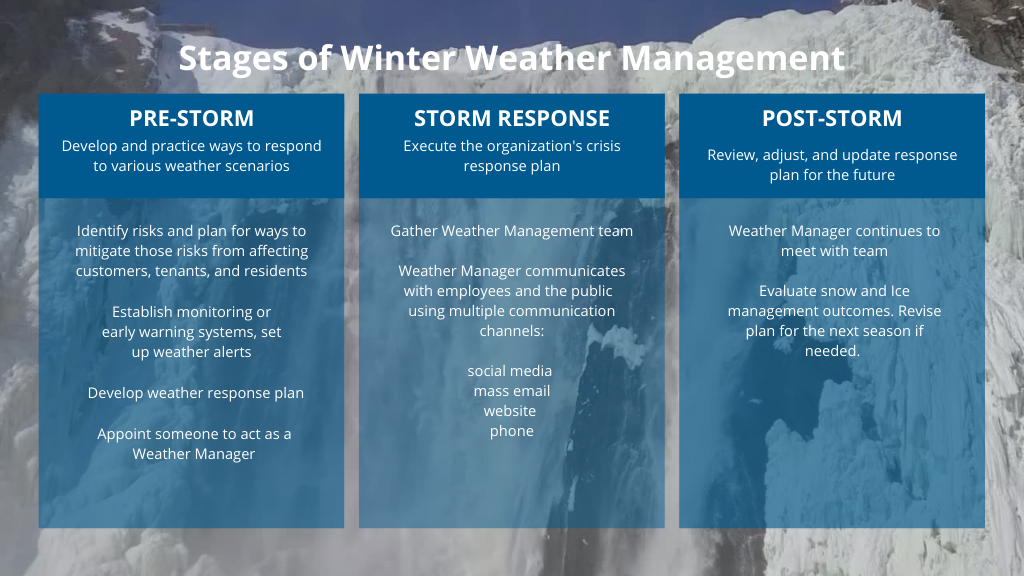 At Complete Landscaping Service, our snow and ice management professionals are here for you.  We will help you prepare for winter weather and make sure that when the flakes fly…your property is covered.
Contact us today at 800-383-0440 or Request a On-Site Consultation.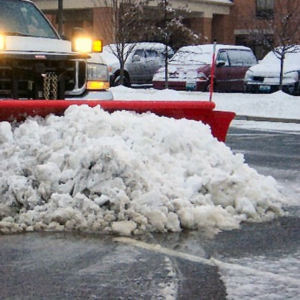 Request A Quote
Ready to see what Green Peace of Mind can do for your property?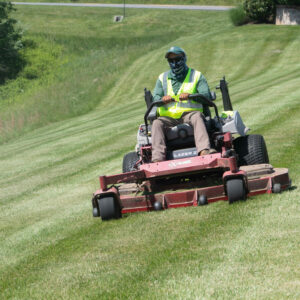 Our Services
Explore all of our commercial landscaping services.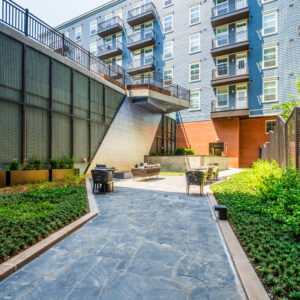 Commercial Properties
See what types of commercial properties we service.