5 Best Flowering Trees for Maryland, Virginia, and Washington DC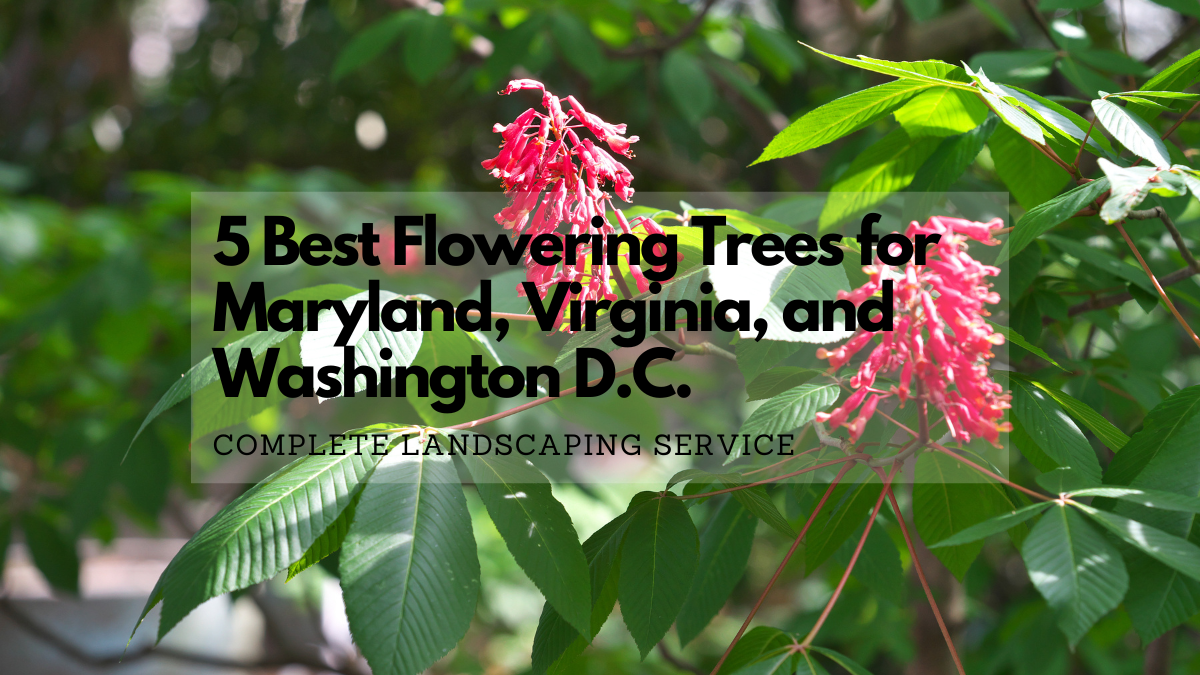 The Value of Flowering Trees in Common areas at Commercial Properties
Looking for a way to increase property value and boost employee morale this spring and summer? Flowering trees in common areas at commercial properties in Northern Virginia, Maryland, and Washington DC, provide a range of benefits.
These include enhancing the aesthetics of the property, improving air quality, reducing noise pollution, and attracting wildlife. Overall, investing in flowering trees can be a wise decision for commercial property owners looking to improve the environment and appeal of their space. These five flowering trees that are native to Maryland can be a wow worthy investment that will increase your property value and curb appeal.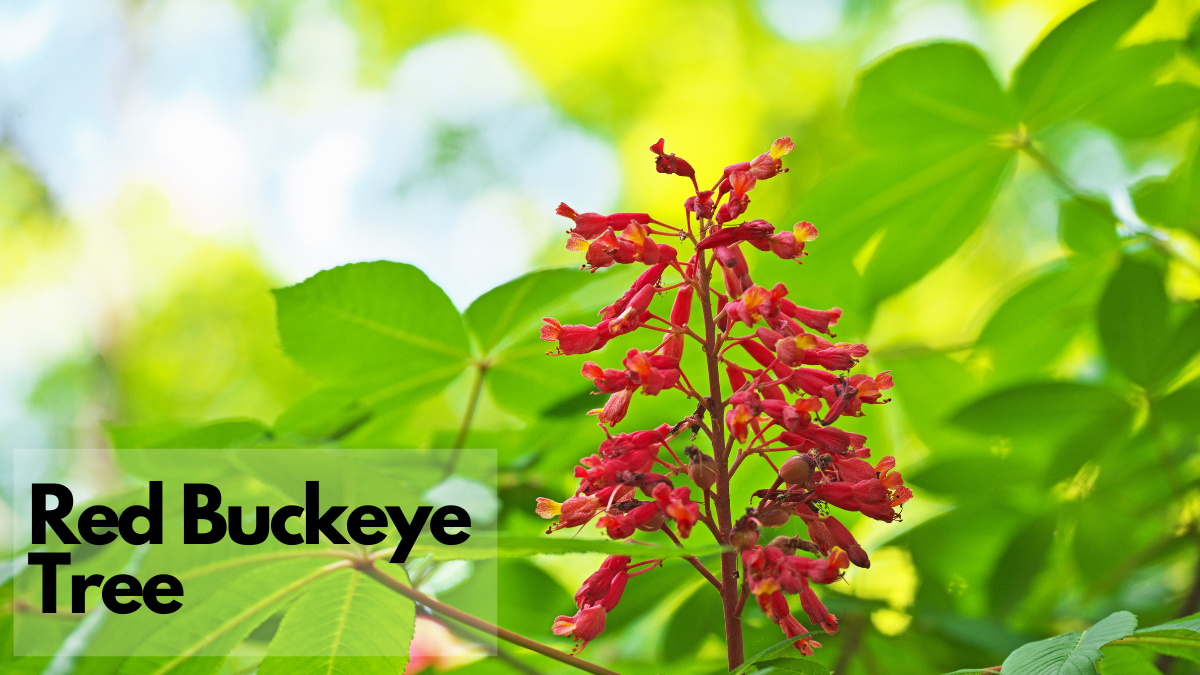 Red Buckeye (Aesculus Pavia)
The Red Buckeye is a smaller sized showy tree. It's deep green leaves are beautiful in a Maryland, Virginia, and Washington D.C. spring and summer.
In the spring and early summer months, tubular blooms of red to burnt orange appear. Further, making for great seasonal color in a common area at an apartment complex. These trees like a little bit of shade in the hot summer sun but will still do well in full sun.
These trees are extremely attractive when used as a focal point. They have great winter interest color, and provide your landscape with something unique all year round!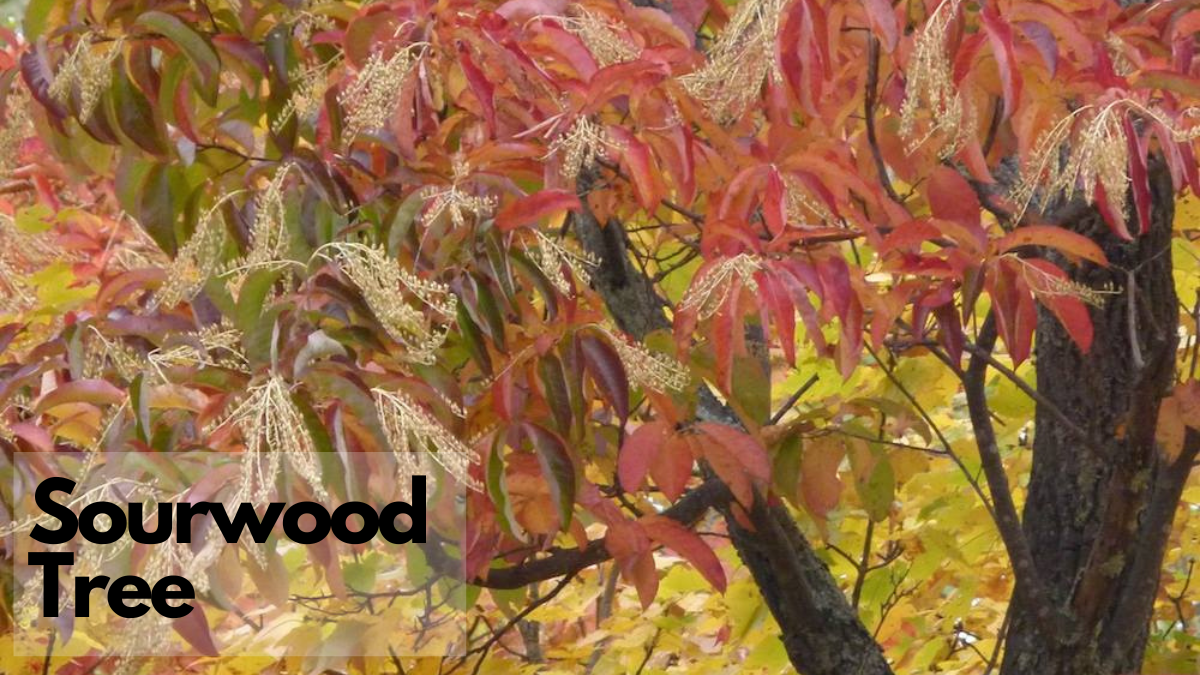 Sourwood (Oxydendrum Arboreum)
If you are looking for a low maintenance tree on your HOA, this beautiful and fragrant tree just might be the right one for your property. With soft and fragrant white blooms you can beautify any space by adding this to your next landscape design.
The white blooms will show up in June and July and a bonus for our HOAs is that it is deer tolerant. These native Virginia trees burst into the fall with stunning red foliage!
The Sourwood is not only a Virginia native but also native to Maryland and Washington DC.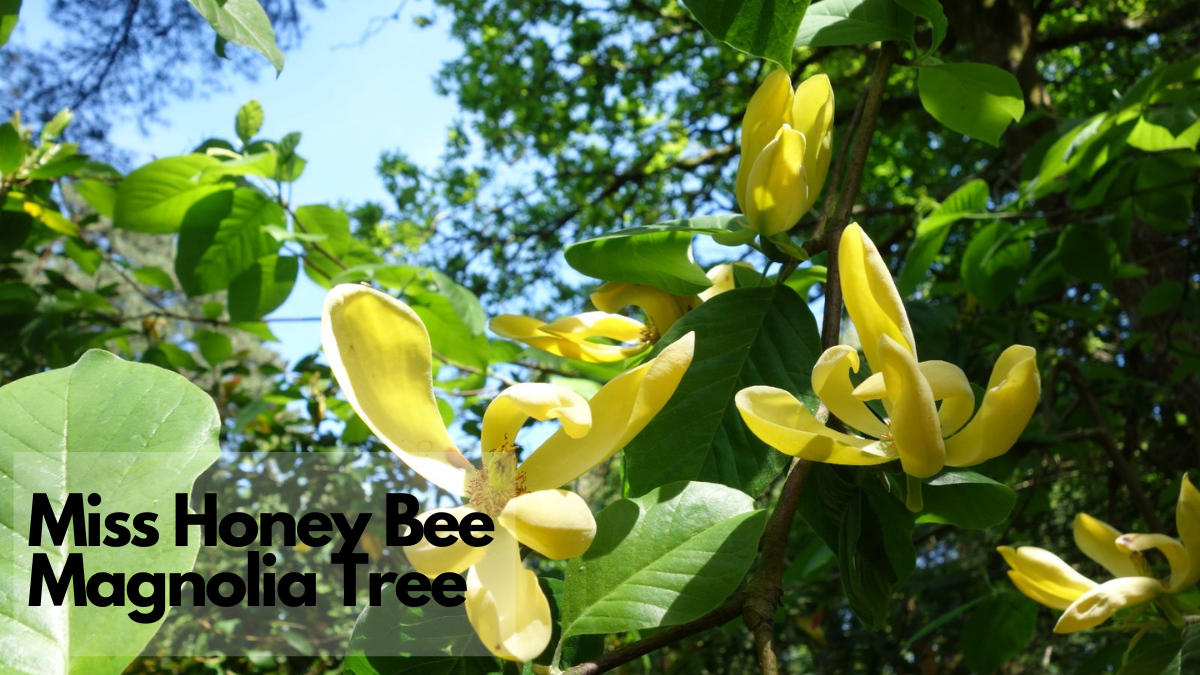 Magnolia (Magnolia Acuminata var. Subcordata)
Magnolias are usually known for their showy white flowers. However, this flowering shade tree produces unique light to medium yellow, early spring flowers. These Maryland native trees have beautiful slight fragrance.
They are known for their unique cucumber and warty like fruits that are produce after they have bloomed. The cucumber tree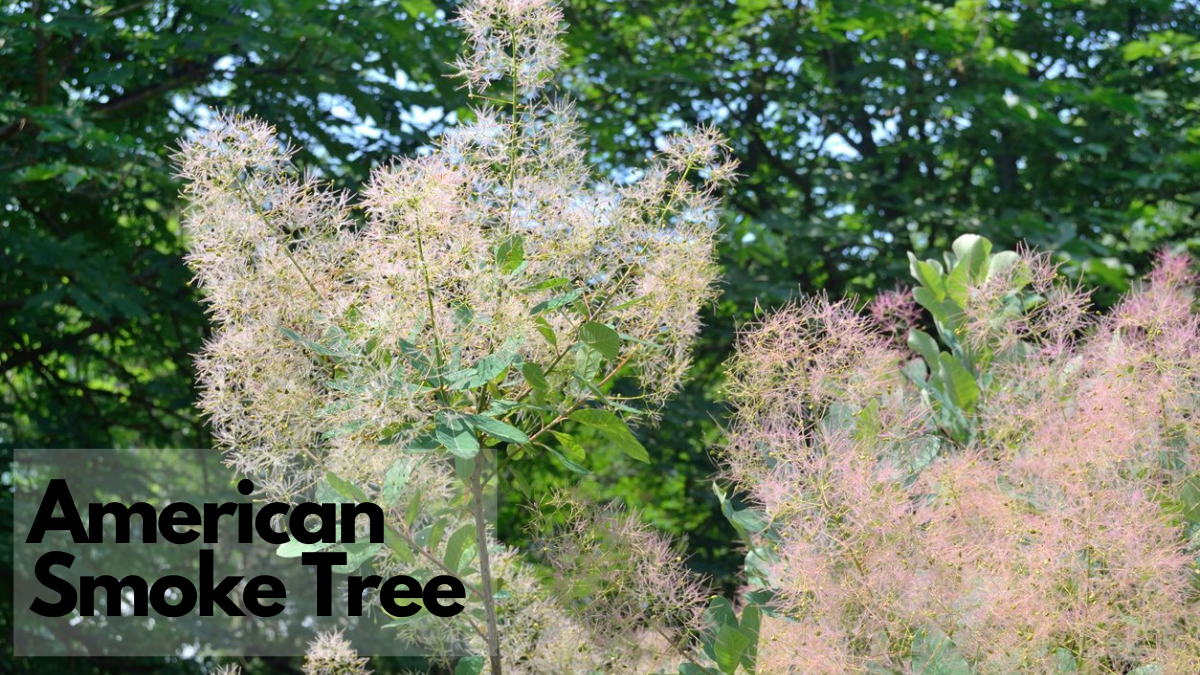 American Smoke Tree (Continus Obovatus)
With yellowish-green and tiny flower clusters, this deciduous tree is one of the best flowering trees for Maryland landscapes. Some of its' benefits include being a deer resistant plant and does not have any serious insect or disease issues.
It is often recognized by the billowy hair like stalks on the flower clusters. The hairs are often that of a pink flower in the summer that look like hazy smoke puffs.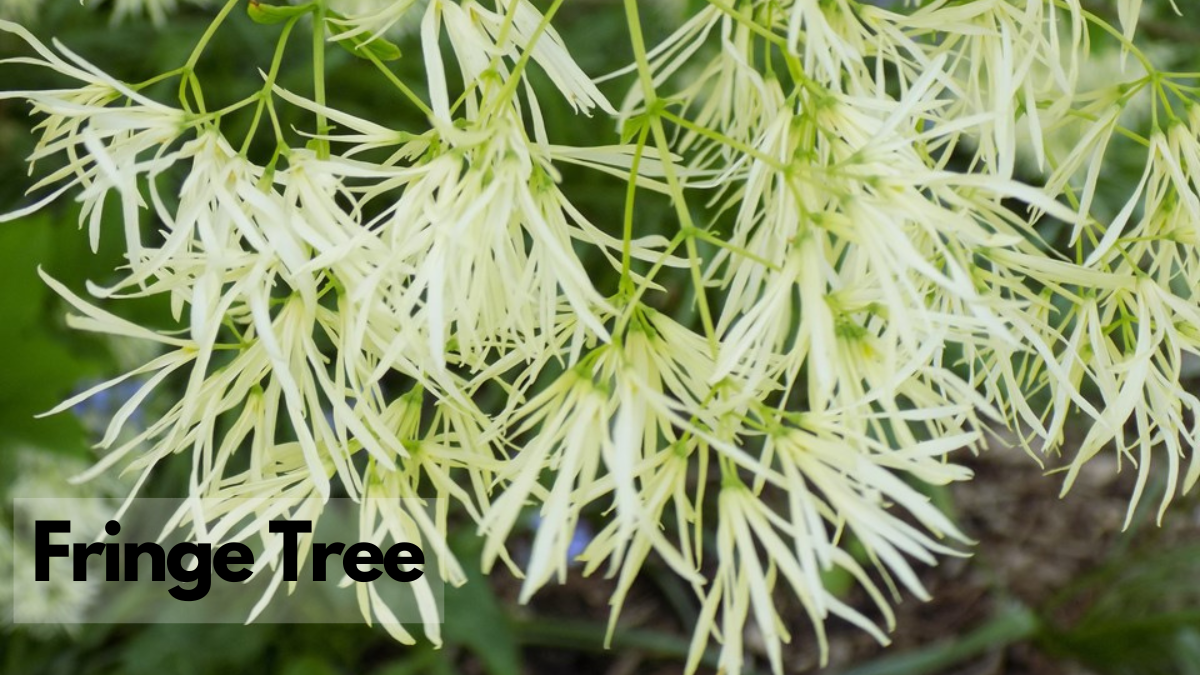 Fringe Tree (Chionanthus Virginicus)
Plants native to Virginia, are a great addition to commercial landscapes because of its exotic blooms. In an urban environment, fringe trees range from 12 to 20 feet tall. Unlike its exuberant spring appearance, the fringe tree slips into fall with a modest show of pale yellow foliage.
Overall, its practical and aesthetic contributions to your commercial properties planned landscape design is substantial.
Why Proper Plant Spacing is Important to the Success of Your Commercial Property
Intentional plantings are vital to the success of a commercial landscape. Because of this, tree spacing is one of the most important aspects of a landscape design.
Firstly, it ensures that each plant receives enough light, water, and nutrients to grow properly.
Secondly, it helps prevent the spread of diseases and pests between plants.
Finally, it allows for proper air circulation, which can help reduce the risk of fungal growth and other plant diseases. Overall, taking the time to space plants correctly can lead to healthier, more productive plants.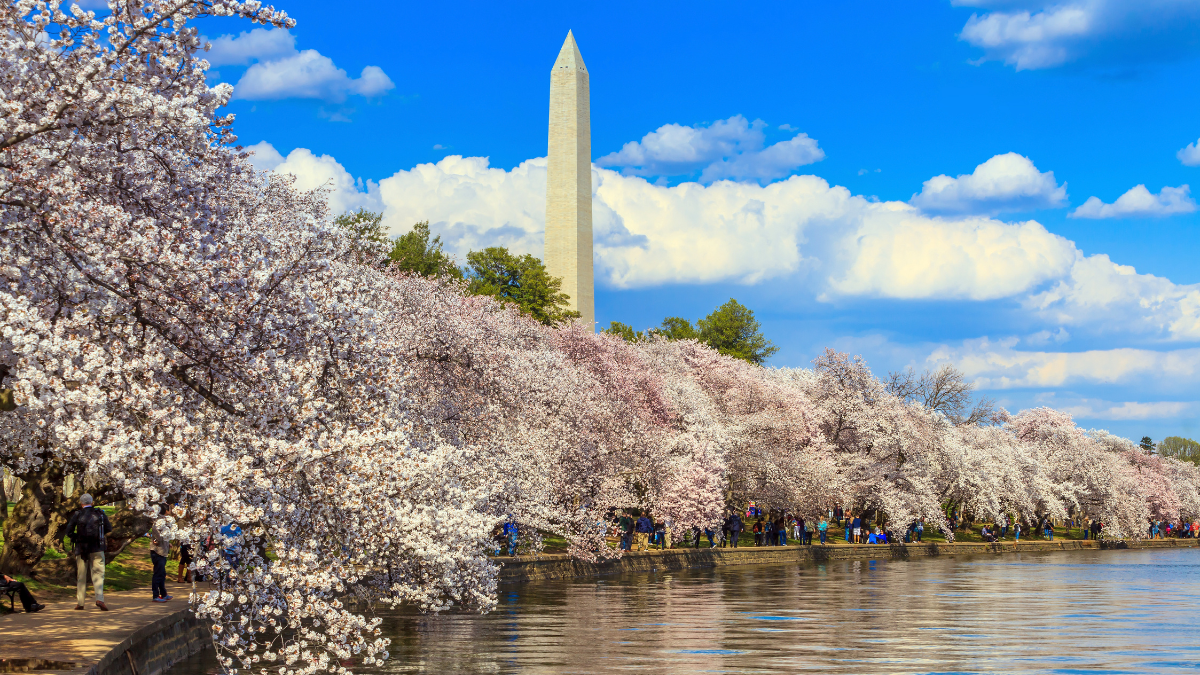 Find the Best Flowering Trees for Maryland, Virginia, and Washington D.C. Landscapes
Our design team has the top tier knowledge of the best and most beautiful trees that will increase your property value. Work with our team to find out what flowering tree is right for your landscape.
We love giving our clients ideas about what native Virginia plants to use in their landscape, as well as Maryland and Washington DC natives. There is always a fit that we can find that will enhance your landscape! Want the best flowering shrubs for your commercial property? Check out our blog on why you should use flowering native plants in your commercial landscape.
Our focus and area of expertise as a full service commercial landscape contractor is maintaining and servicing commercial properties such as, hospitals, office parks, HOAs, apartment communities, and other mixed-use sites in Maryland, Virginia, and Washington DC. We can't wait to help you!
Contact us, set goals, and save the day!