5 Reasons You Need a Landscape Master Plan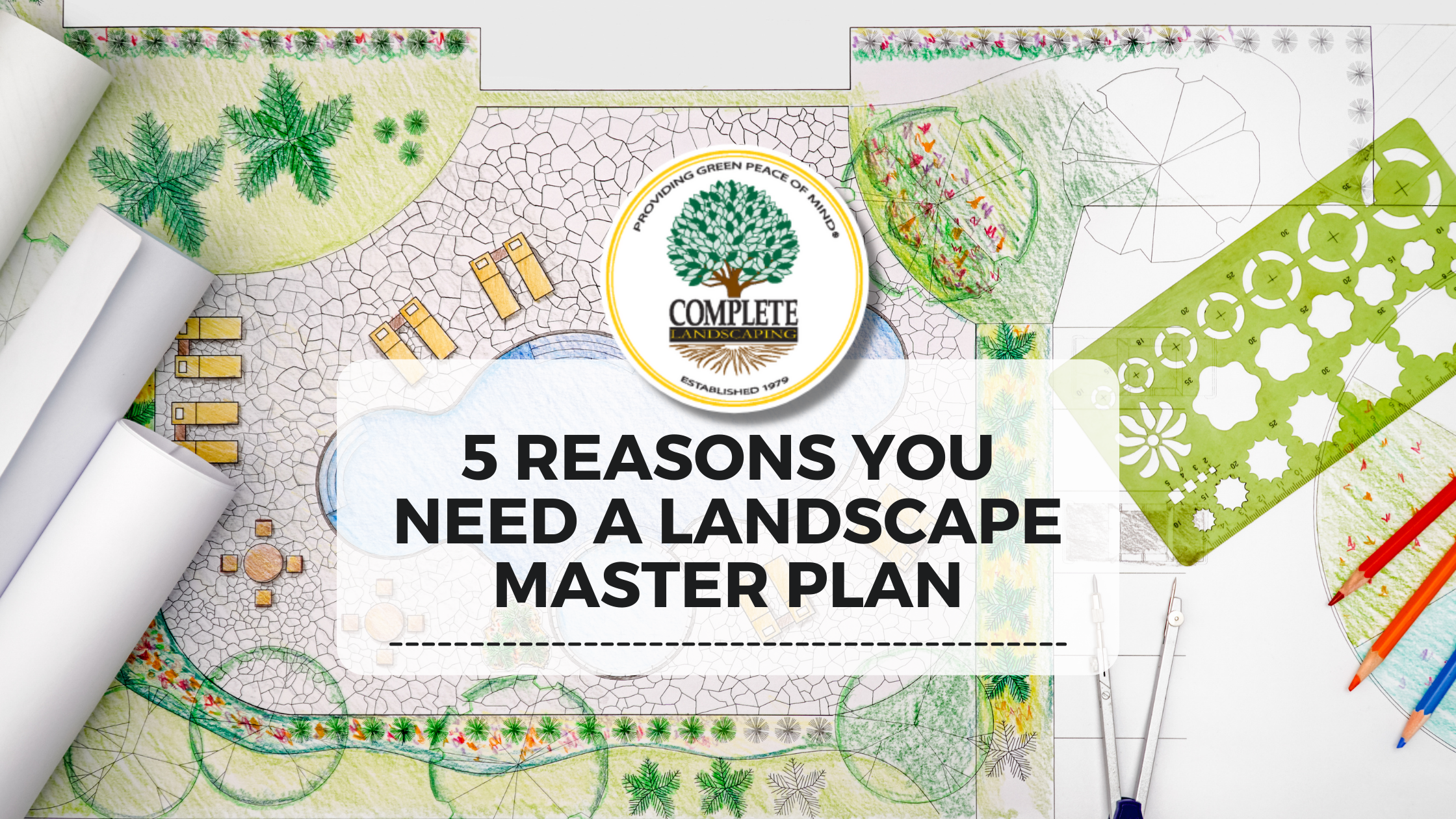 Good landscaping makes for a great first impression, and there is no better way to ensure your property lives up to its full potential than with careful and considerate planning. Whether you are looking to create a master plan for a university, an apartment complex, or even a golf course, mapping out the exact needs and details of your property's landscape sets a strong foundation for success and increased property value. A master plan not only summarizes costs and outlines any goals for a property, but also details long term plans for future expansions down the road.
5 Reasons Why You Need a Landscape Master Plan
1. Create a Cohesive Vision
Your property has a story, and your landscape can help bring that narrative to life. With the help of a team, you can customize your landscape design to better reflect your business philosophy.
2. Prioritize Specific Goals for Your Landscape
Each property is different and therefore has different needs. Creating a plan will help create a contextual concept that outlines every detail and is considerate of location, aesthetic, etc.
3. Identify Potential Issues Early On
Without a solid plan, you run the risk of stumbling upon unforeseen issues in the landscaping process. By establishing a plan, you can problem solve before ever coming face to face with the problem itself, which is a major time saver!
4. Increase Property Value
Whether you are looking to add water features, fire pits, or both, increased real estate value starts with a landscaping plan. The better a property looks, the more people it attracts. So, creating a design to increase curb appeal ensures that all goes according to plan.
5. Save Money
While looking for and solving potential issues before getting started can save time, it also saves money! Landscaping problems can be expensive, but if you plan ahead, you can build a better budget for your landscaping needs.

Finding a good landscape company can be a challenge, but Complete Landscaping Service knows how to create a design with a green peace of mind. Now is the time to create a master plan for your property!