How to Reduce Annual Commercial Landscape Maintenance Costs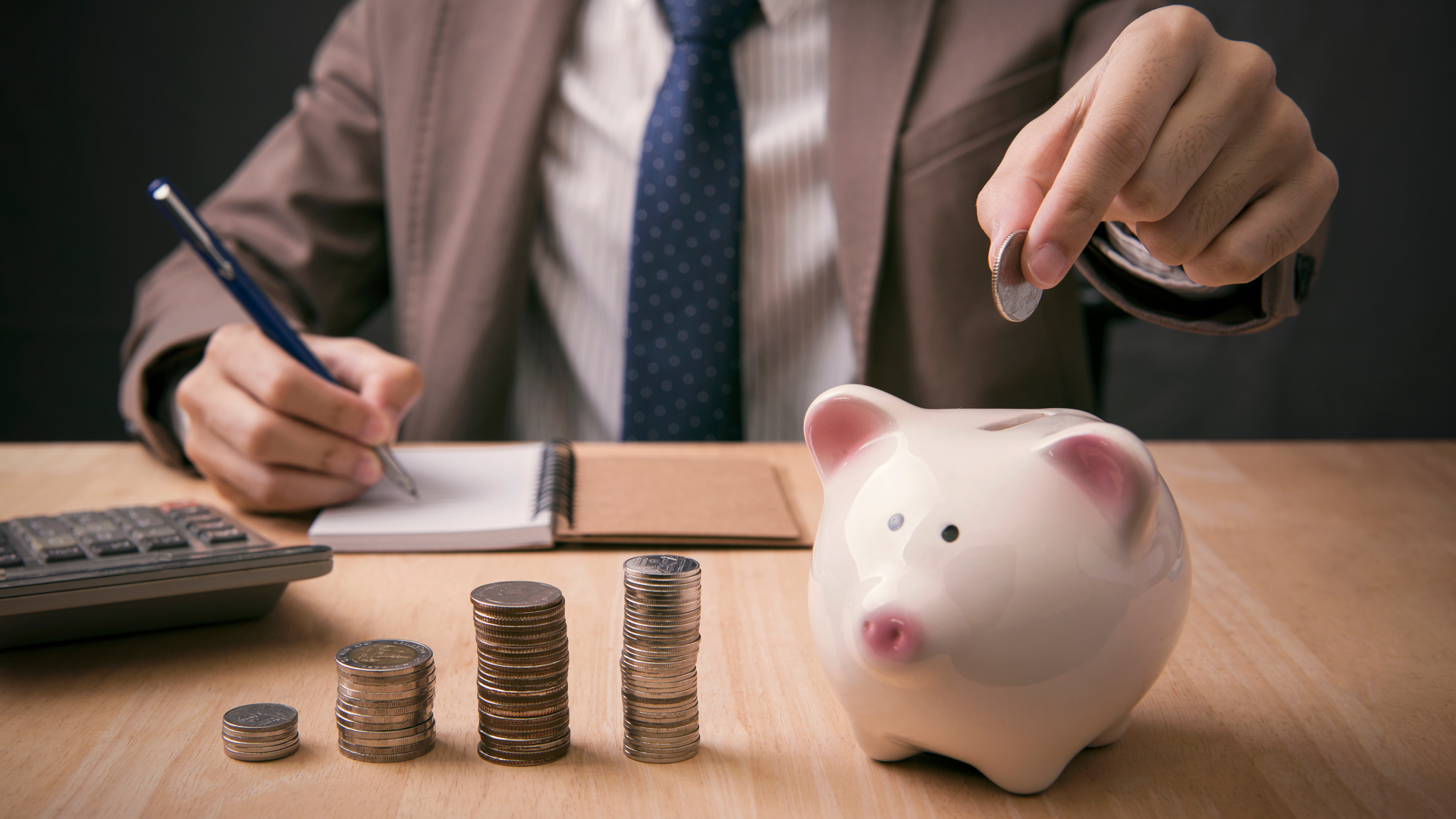 Reducing costs is on everyone's mind – especially business professionals.  Finding ways to reduce operating costs without compromising quality might feel like an overwhelming challenge.
Just like building owners and managers, landscaping companies are facing the same struggle.  Rising costs of fuel, product manufacturing, and labor make it difficult to avoid raising costs.
So how do property managers and landscape contractors bridge the gap to avoid passing on the effects of inflation?  We have a few creative tricks to try for the upcoming season.  These ideas will save money AND still help your property stand out.
Reduce Seasonal Color Budgets with Perennials
The most common types of seasonal color plantings are annual flowers and tropical accents.  These plants have a wide range of colors and textures and are extremely eye-catching.  The down side – they have to be replaced at least twice per year due to their normal life cycle.  If your property has large landscape beds for annuals, that rotation cost can add up quickly.  Planting 1 square foot of plant bed with annuals can start at $7 and only goes up from there.  Multiply that by the number of times those plants are replaced during the year.  It's no small part of an annual landscaping budget.
You can reduce that cost over the long term by swapping in perennials and grasses for some of that annual space.  Since perennials return year after year, the cost to install them is a one-time expense.  No need to switch them each season and they don't get replaced next year.  The impact these types of plants have in the landscape lasts long after they have been installed.
Incorporate perennial color in marketing areas and planting beds and reduce annual seasonal color budgets.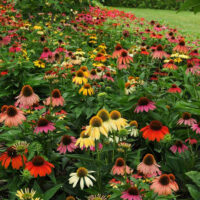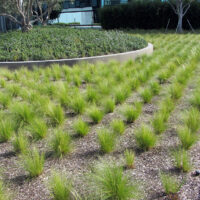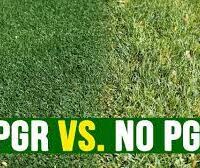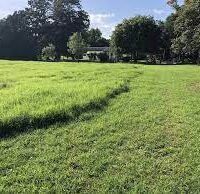 Plant Growth Regulators Reduce Mowing Cost
You're probably thinking "what the heck is a plant growth regulator?" Well, it's just what it sounds like.  Growth regulators are liquid or granular products that have been developed to slow the growth of grass.  Golf course managers have used these products for years, but now they are creeping into the commercial lawn care arena.  Many of the products on the market are synthetically made so they are not actual chemicals.
PGR's work by slowing the top growth of the grass.  The obvious benefit is that if the grass is growing slower, that means fewer mowings.  Fewer mowings = less cost per year.
There is a second, less obvious benefit to using PGR's.  Slowing top growth encourages more bottom growth (roots).  That means stronger roots that are better able to absorb nutrients and water from the soil.  Ultimately, that means you get healthier turf when these types of products are used.
Water is Expensive – Reduce Cost by Reducing Waste
Irrigation systems are meant to efficiently water landscaping.  They are not "set it and forget it."  You're likely wasting water if your system is poorly programmed, in need of repair, or overall in poor condition.  Not only can the cost of water impact property budgets, but wasted water can actually cause costly damage.  Erosion, water damage to buildings, and overwatering damage all cost money to repair.  Often more than it would have cost to simply fix the damage.
How do you prevent waste from your irrigation system?  Having routine inspections of your commercial irrigation system and keeping the system in good working order will ensure that the landscaping looks its best, but at a much lower cost.