How to Budget for Commercial Landscaping Service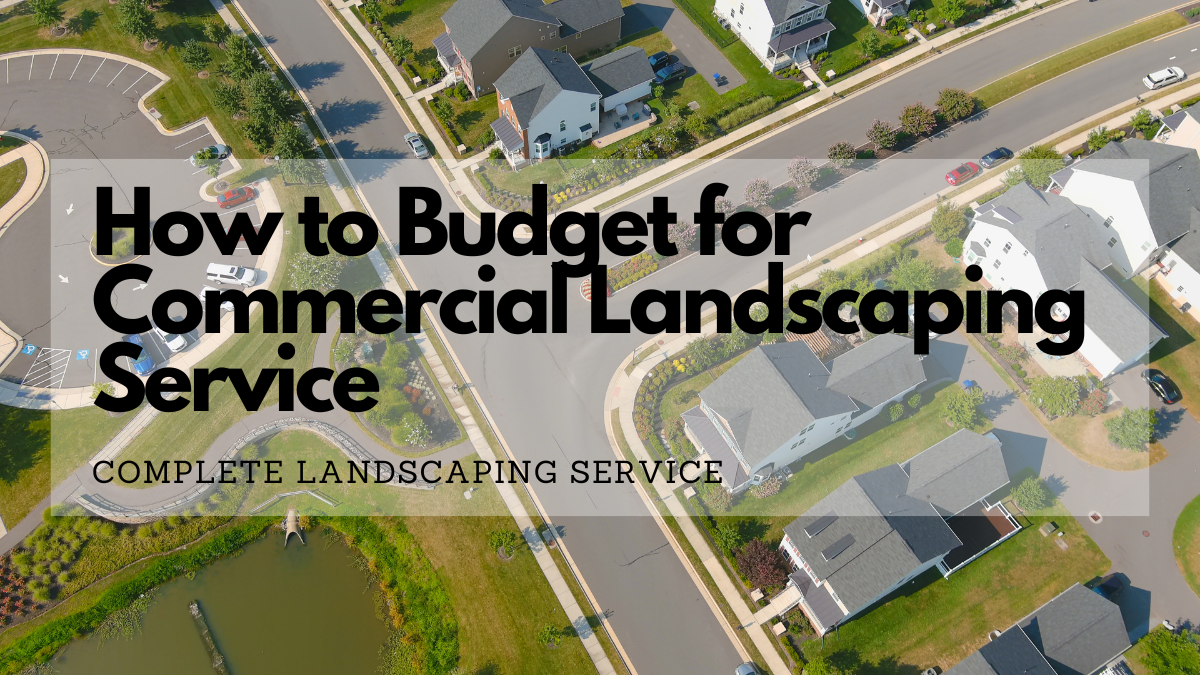 As we begin to make preparations and how to budget for commercial landscaping services in the year ahead, it's worth taking the time to look at the big picture. The budget process can be overwhelming, but you don't have to do it alone! Now is a great time to strategize with your landscaper and prepare a sound landscape maintenance budget for the upcoming year.
With collaboration and planning, the result can be a master plan that achieves the overall aesthetic goals for the property. By getting out now and touring the property with your landscape team and evaluating the current condition, you can begin working together. Ultimately, laying the groundwork for a successful year ahead while staying within the dollars available. .
Therefore, landscape maintenance costs often consume the largest portion of the operating budget. Having a customized landscape master plan in place ensures that the maintenance services you are paying for will achieve the look you're seeking and meet the operating efficiencies required in the year ahead.
Check to see if all of the landscape costs are invoiced over a 12 month period. Having monthly installments for these services might make things more financially palatable. Most landscape companies will be happy to work within your budget. Typically, landscape maintenance contracts will include the following standard services.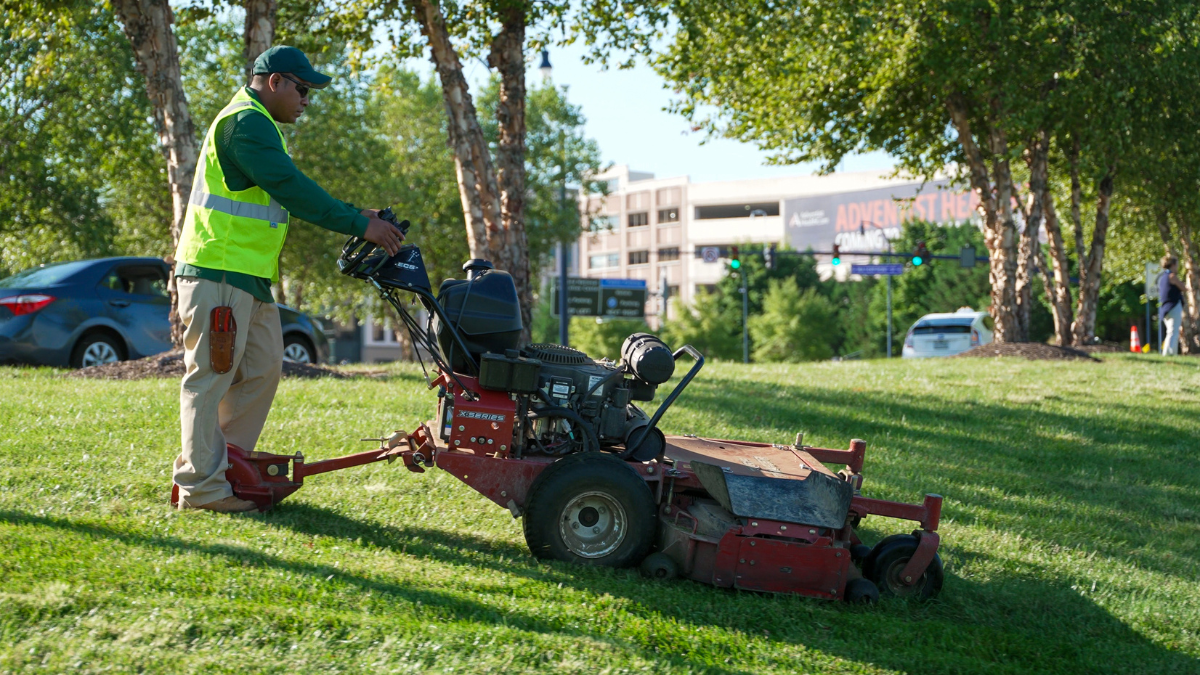 Standard Items in Commercial Landscaping Services Contracts
Mowing, Bed Weeding, and Sidewalk Edging

Shrub Pruning (to maintain a natural shape and current size)

Turf Fertilization and Weed Control

Ornamental Care ( Insect Treatments & Dormant Oil Applications)

Spring Mulching and Property Spring Clean Up

Tree Elevation (limb trees up along sidewalks and parking areas to allow for foot traffic to pass below)

Leaf Removal

Spring and Fall Annual Flower Rotations
However, landscape maintenance doesn't necessarily end with the standard service items. These aren't needed every year and sometimes not at all. So, here are examples of services that can be performed and paid for when they occur vs. including them in the annual landscape maintenance agreement: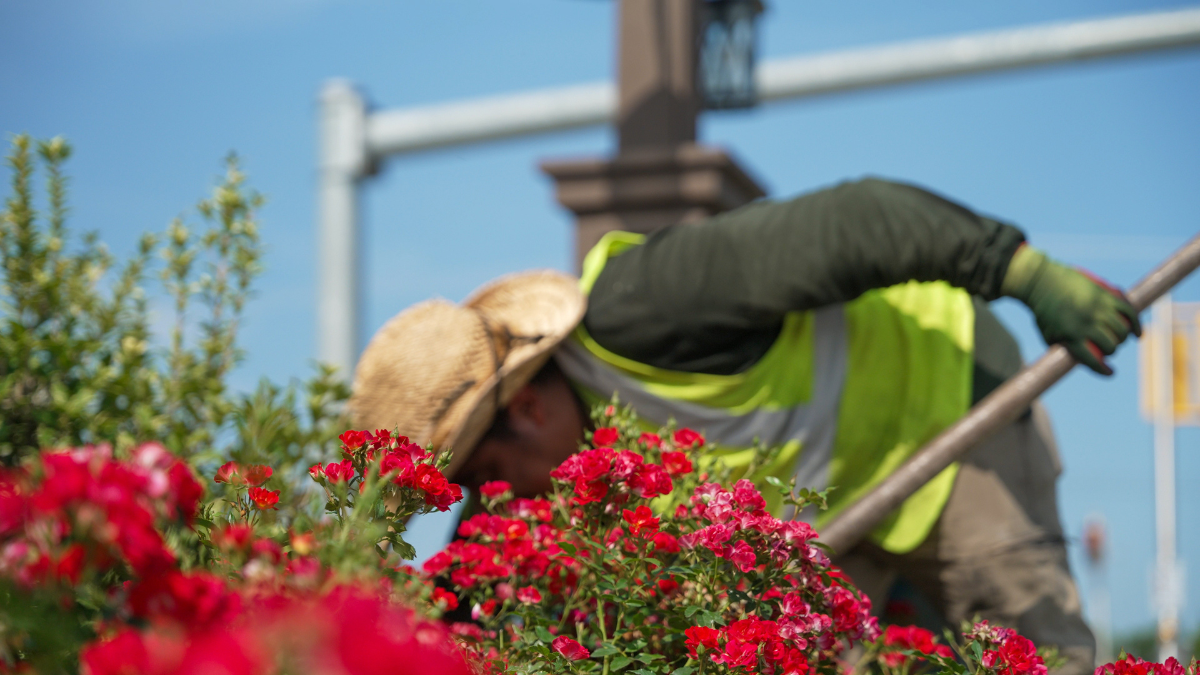 Non Traditional Landscape Maintenance Items That are Periodically Required
Deep Root Feeding Trees / Large Scale Tree Pruning and Removal

Shrub Renovation Pruning and Removal (to maintain a natural shape and current size)

Turf Lime / Seed / Soil Renovation

Transplanting Relocating Existing Plant Material

Fall Mulching and Winter Cleanup Service

Winter Flower Rotation
For example, you won't need aeration, overseeding, and soil renovation every year on the entire property unless the turf areas are heavily used. Every ost turf areas can be scheduled for full aeration and overseed. As a result, the property will still have lush healthy looking turf. Another example is fall mulch. If your property has extensive perennial plantings or tender plants that need a little extra insulation to get through the winter you may need this service annually. Otherwise, it can be on an as need basis.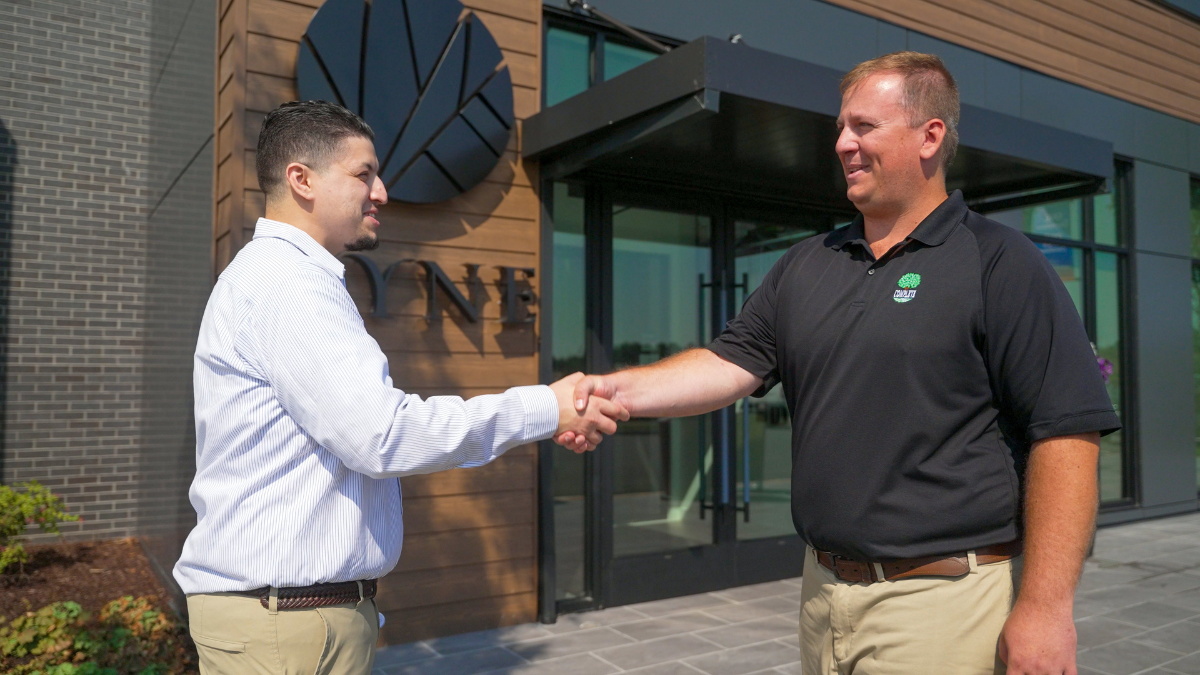 Contact Complete Landscaping Service to Set Up A Landscape Maintenance Contract
The best way to plan a landscape budget outside of regular landscape maintenance is to ask your landscaper for a site assessment. They should be able to provide you a list of priority items that will improve the aesthetics of the property, reduce hazards, or correct natural deficiencies that can occur over time.
Contact Complete Landscaping Service today to have a team member visit your property and provide you with a free, no obligation estimate on a landscape maintenance contract.
Need more information on how to budget for commercial landscaping services? Don't hesitate to call us or contact us today!