When to Prune Plants – A Handy Guide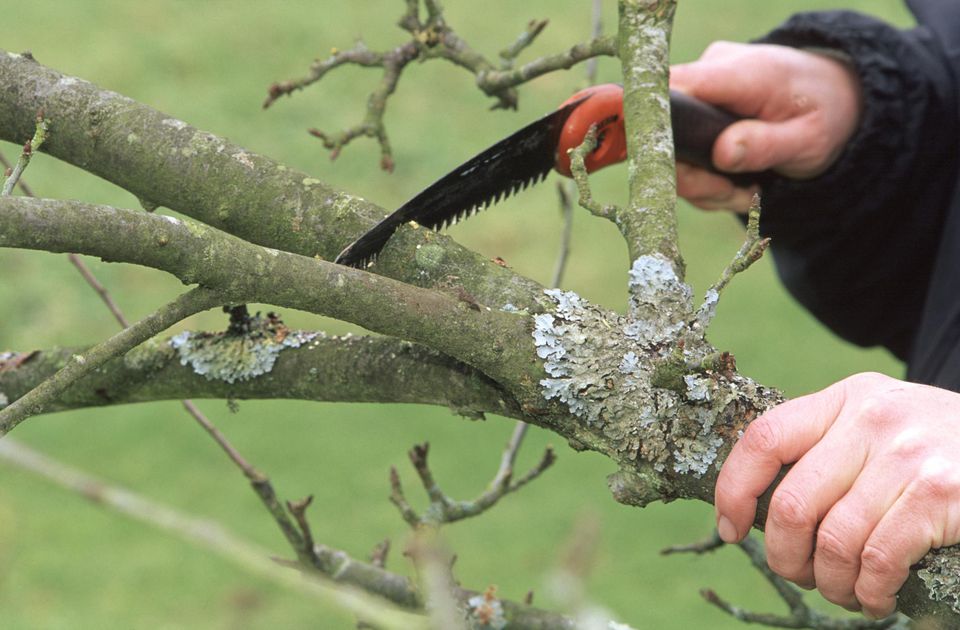 Pruning is more technical than just getting out some pruners or a saw and hacking away at the trees or shrubs throughout your property.  There are different types of tools and pruning techniques that produce specific results.  At various times throughout the season, pruning becomes necessary for several reasons, but most commonly, pruning is done to shape shrubs and trees throughout commercial properties and it also removes damaged branches and limbs that may be robbing an otherwise healthy plant of vital energy.
In the landscaping industry, pruning of trees and shrubs typically occurs in the winter or dormant season.  When the leaves have fallen from the trees, the overall shape of the plant is more evident which makes pruning for size or aesthetics an easier task.  Crossed and broken branches are easily identified and removed.  Densely branched shrubs can be thinned and shaped better when the leaves do not cover or disguise the inner branches.  Diseased or insect damaged branches are more visible and easier to access.  Properly pruning at this time of year promotes vigor and healthy new growth come the spring.
Our Pruning Guide by Season
When to prune is often driven by why you are pruning.  There is definitely a difference between heavy pruning for revitalization or rejuvenating vs. pruning for minor shaping or encouraging more flowers.  The former is best done during the dormant season, while the latter can be done anytime that the plants are actively growing.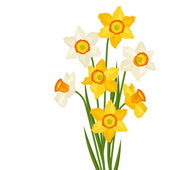 Spring – The general rule of thumb is that early spring, before plants break dormancy, is a great time to prune.  Don't prune spring flowering shrubs now though – you won't get any of the beautiful flowers you planted the plants for.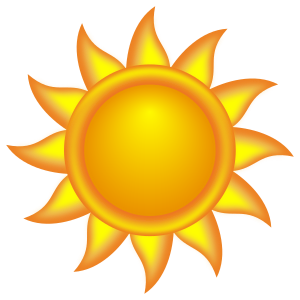 Summer – Trees like Birch, Dogwood and Pines tend to do BETTER when pruned in summer than in winter.  Early summer is also the perfect time to prune spring flowering shrubs – just after flowering has finished.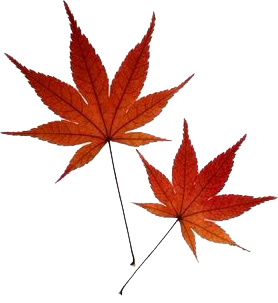 Fall – Most professionals refrain from pruning in fall to prevent a late flush of foliage being damaged by cold weather if plants are pruned too late.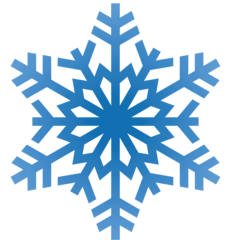 Winter – This is an ideal time to prune most trees and shrubs because the foliage is gone and the shape of the canopy is easy to see.  Access to crossed, damaged, diseased, and otherwise unwanted branches is also not hindered by leaves.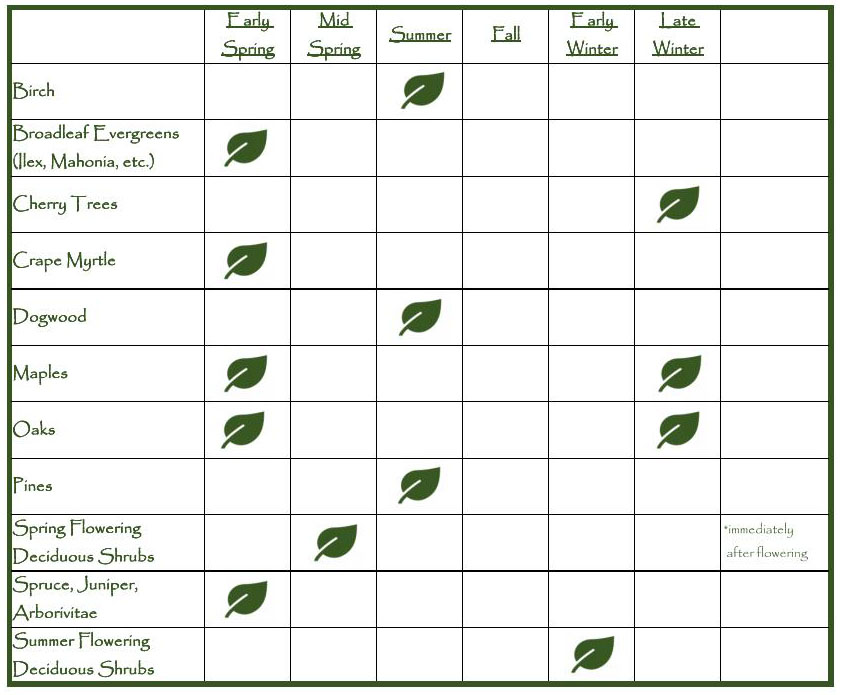 Why Hire a Landscape Contractor to Prune
Commercial landscape contractors like Complete Landscaping Service have the right equipment, skill, and knowledge to ensure that tree and shrub pruning is done properly and at the correct time of year.
Interested in getting a quote from Complete Landscaping Service? Contact us!