Complete Landscaping Service Named 2017 Top 100 Landscape Company
Complete Landscaping Service has been named a 2017 Top 100 landscape company in North America by Lawn & Landscape Magazine. Complete Landscaping Service ranked #63 on the 2017 Top 100 List, moving up 27 spots from 2016.
"We are honored to once again be included as one of America's Top 100 landscape companies," stated Don Stelfox, General Partner with the firm since 1985. "The credit all goes to our dedicated team, many of whom have spent their entire careers with us. We are focused daily on upholding the 'Green Peace of Mind' pledge – to provide the highest level of workmanship and maximum value to our clients at all times."
"To me, being recognized by Lawn & Landscape Magazine as a Top 100 landscape company means that we are doing our job at a fairly high level," Stelfox continued. "I am proud to have helped assemble a top notch team who works behind the scenes to ensure that our customers are happy."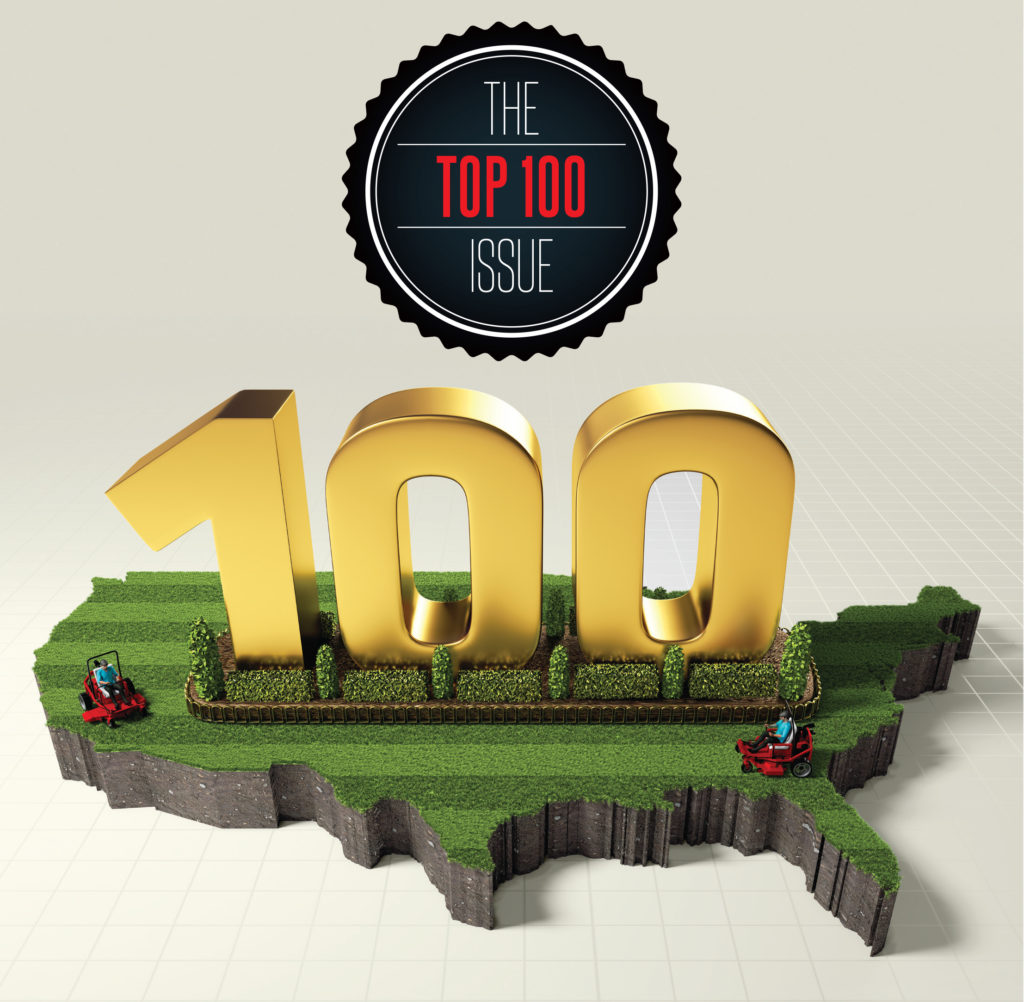 About Complete Landscaping Service
Complete Landscaping Service is a locally owned commercial landscaping company serving Maryland, DC and Northern Virginia providing commercial landscaping services including commercial grounds care, landscape design and construction, snow and ice management, irrigation and outdoor lighting. Complete Landscaping Service services all commercial client types ranging from office, retail, industrial and flex to apartment, HOA, municipal, government and religious institutions, among others.