Why Irrigation Landscape Checks are Valuable for HOAs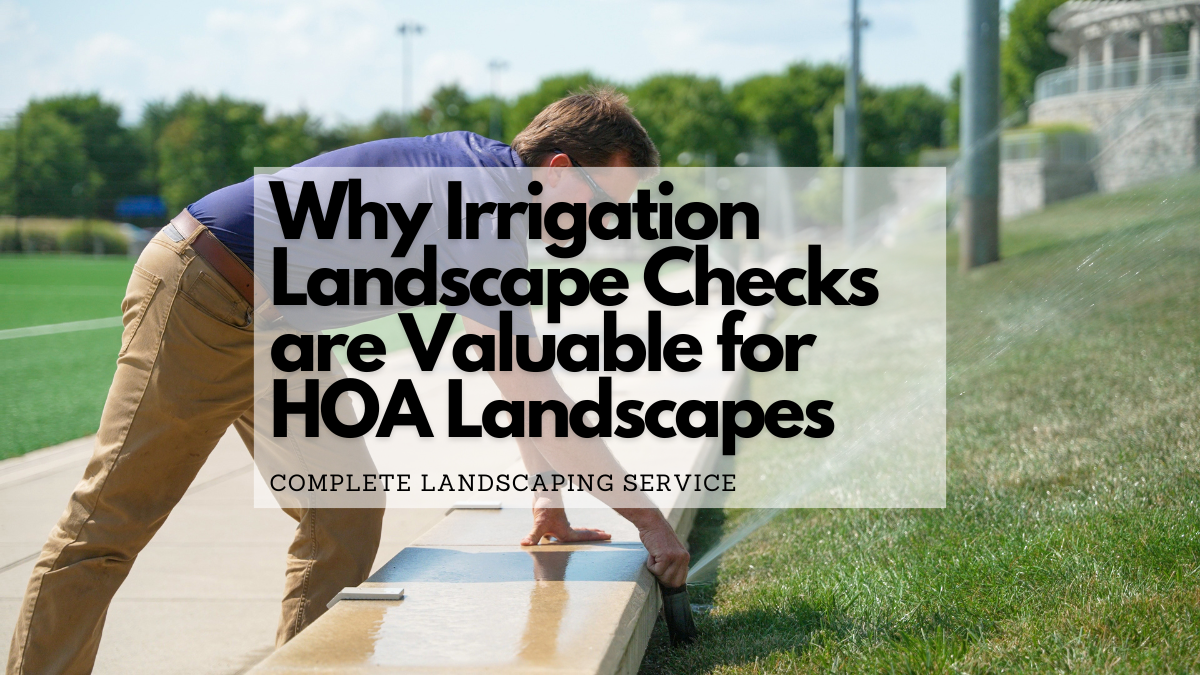 Landscaping and Irrigation: Added Value
Commercial irrigation maintenance is a must have ingredient for your HOA landscape recipe. A commercial property that wants to continue to grow with each coming year, needs landscaping and irrigation to succeed. Irrigation ultimately takes care of your landscape investment.
All that time and money you put into the landscape design should be taken care of! So if you have irrigation at your property, make sure you have scheduled irrigation landscape checks with your commercial landscape provider!
Why HOA's Should Have an Irrigation Check in the Contract
Irrigation checks ensure that the current irrigation system is performing properly. Scheduled irrigation checks ensure that there are no leaks or other problems. This is a high value item.
Irrigation supports plant and turf health, especially amongst drought. Ultimately, protecting the landscape investment the community has been making.
What Are the Advantages in Upgrading Your Irrigation System?
Upgrades for HOA irrigation systems such as, smart controllers, will automatically adjust the water output based on the local weather forecast. Alone, this can save up to 30% on the HOA's water bill. There are also specialty nozzles that can be used to improve distribution of water to plants. This is a step towards mindful watering since it helps to limit water being wasted.
Water management is important for your landscape budget. If you never have your irrigation system checked, you could be spending and wasting more than you think. Because of this, you could have issues with erosion or property damage.
What do Commercial Landscape Contractors Look for in an Irrigation Inspection?
First, your landscape contractor will look at the irrigation system as a whole. Our irrigation division checks to make sure there are no under or over watered areas on the commercial property. Second, we look for coverage and nozzle performance. Meanwhile, we are continuously on the lookout for any breaks or other leaks. Sometimes controllers an malfunction or even other electrical equipment will need to be checked.
Just like with any tool, things can wear down over time. It is important to incorporate irrigation maintenance into your landscape contract so that your worn down or broken sprinklers/valves will be taken care of.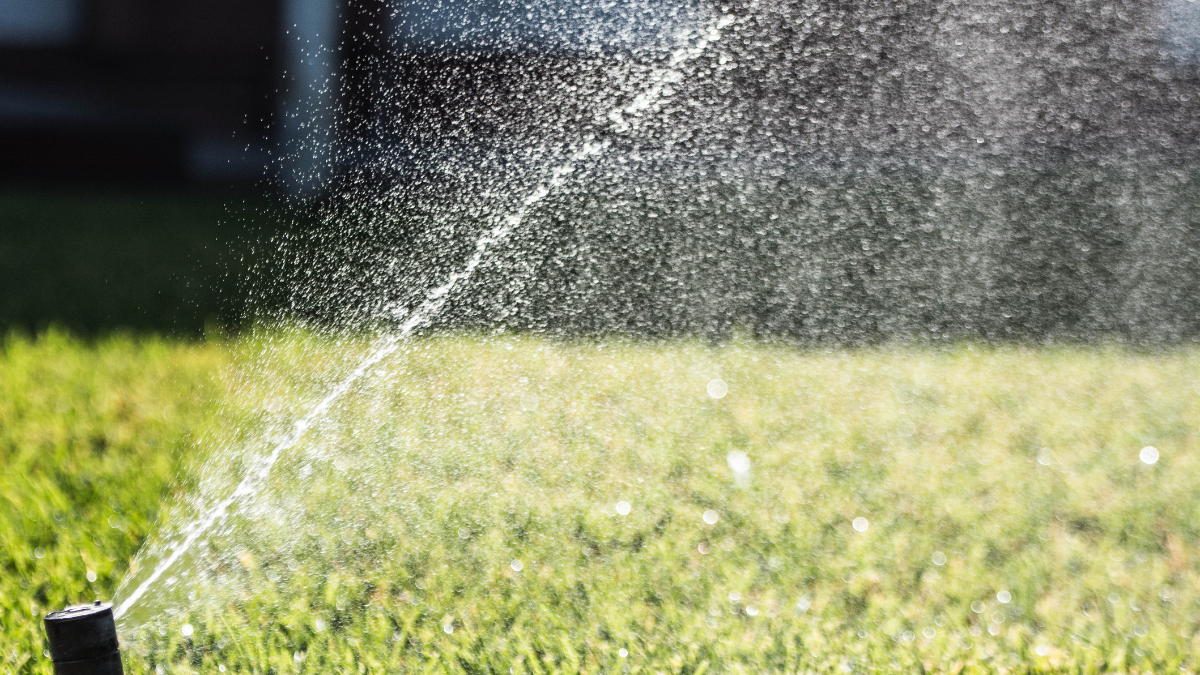 Irrigation Startup
Inspection and Repairs
Upgrade Smart Controls
Irrigation Winterization Services
Water Management for Homeowners Associations | Northern Virginia
Irrigation maintenance plays a crucial role in any HOAs success. Complete Landscaping Service offers commercial irrigation services because we know how valuable your landscape is. Having a commercial landscape contractor that can be your point of contact for a multitude of services makes your life easier. We understand how much you have on your plate as a property manager. Let us show you what Green Peace of Mind is!
If you are interested in learning more about commercial irrigation systems, check out our irrigation services.
Our team is eager to listen and help you take a proactive approach to maintaining a beautiful and one of a kind HOA landscape!